UES, Inc. was pleased to once again attend Air Camp's Fly Day for the Air Camp Annual Donor Luncheon 2019. We loved interacting with the students at lunch and hearing about their favorite moments from the week. Most students chose flying that morning as the highlight of their week, but others also talked about having fun with cyber security and learning about drones.
---
Read also: UES Hosts Carroll High School Students to Discuss AFRL Collaboration Project
---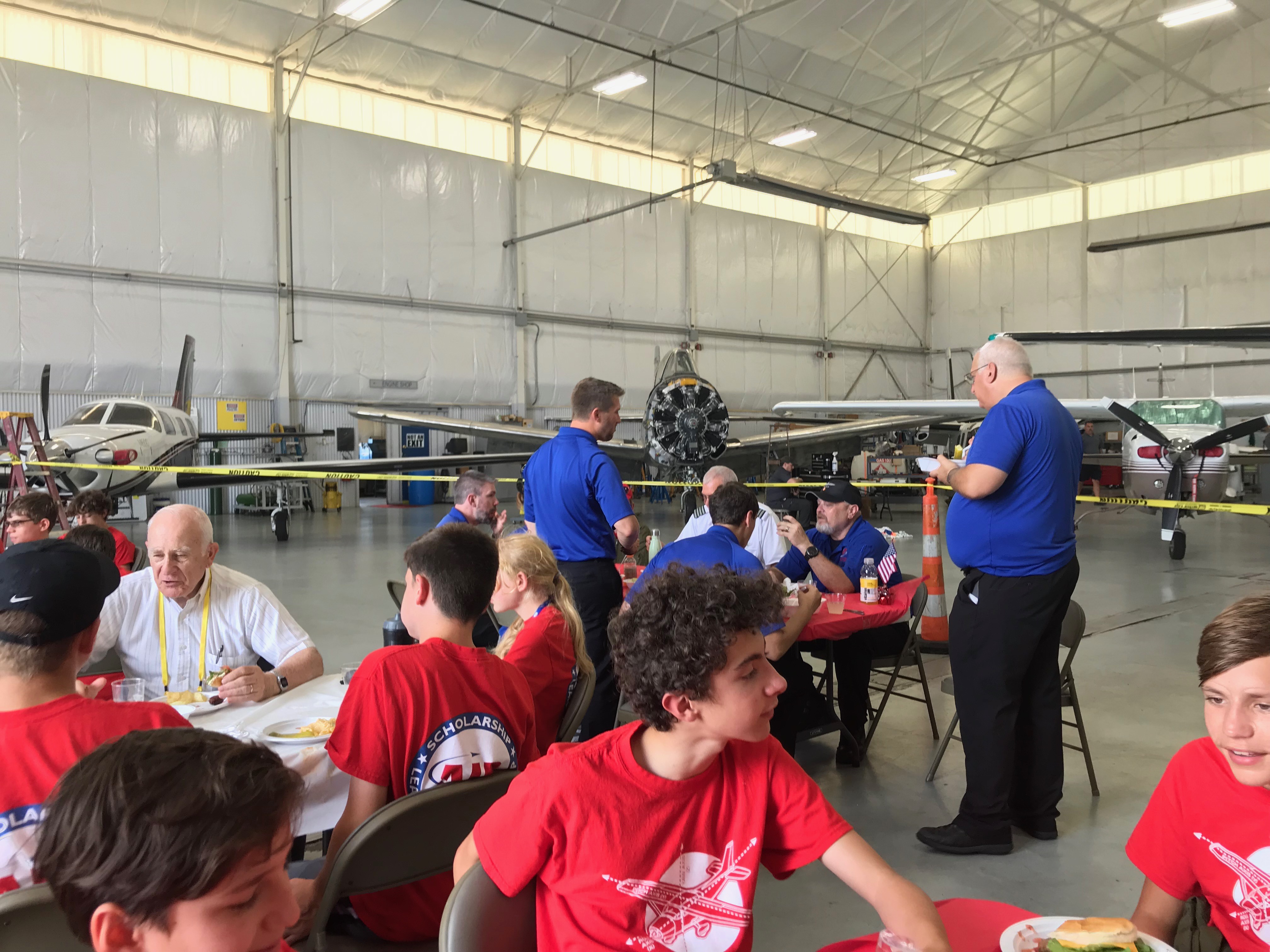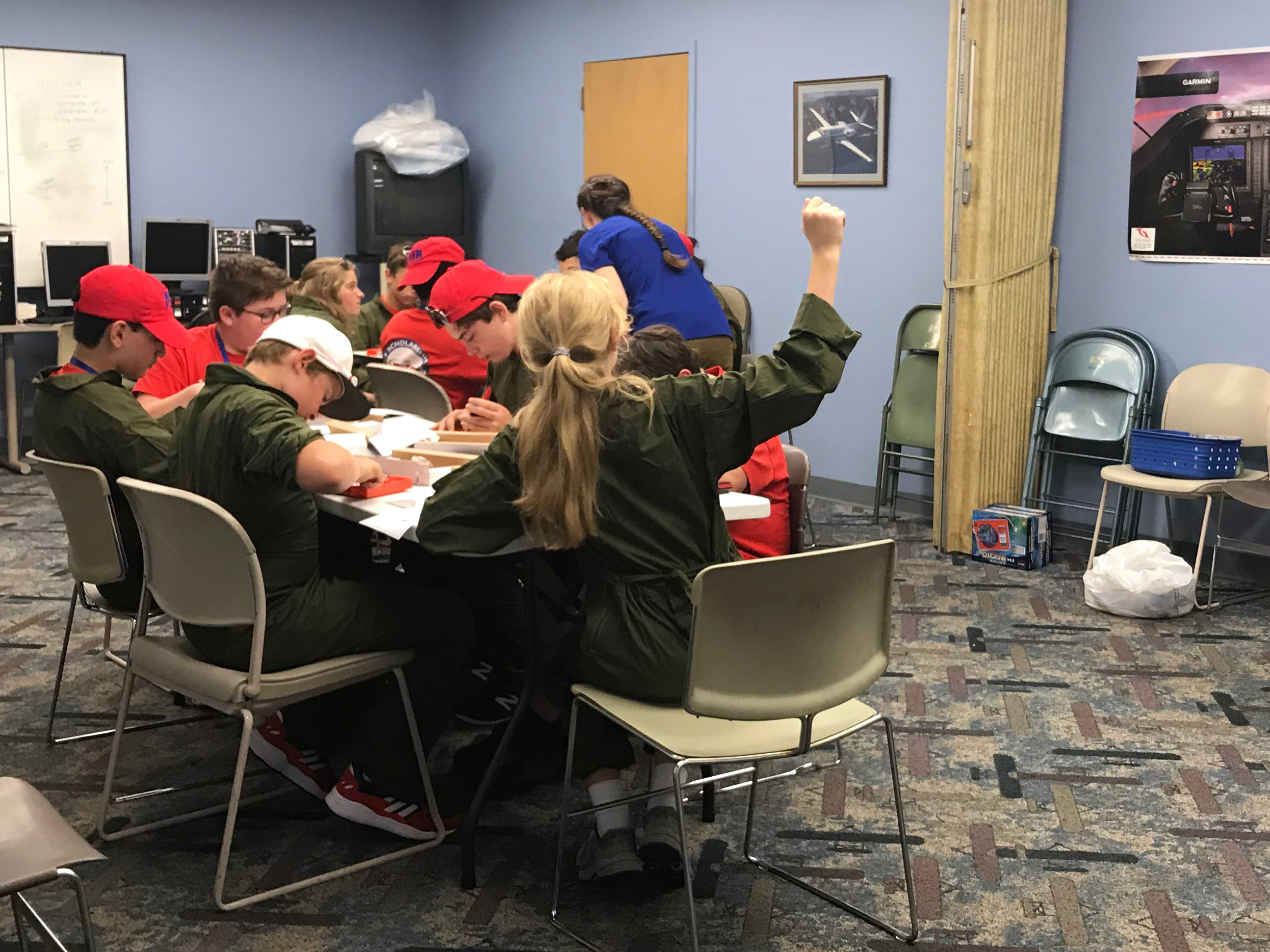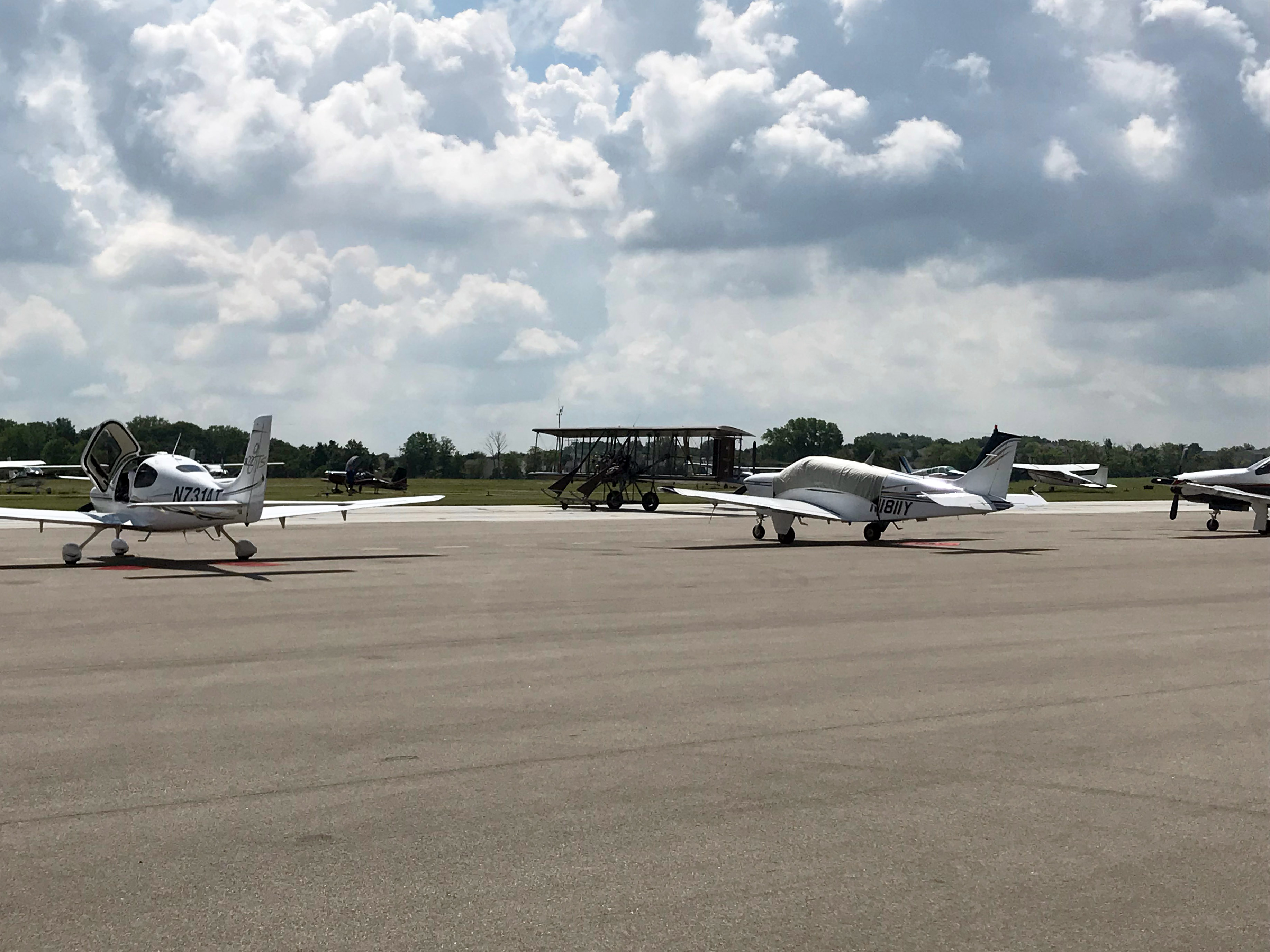 ---
Air Camp provides students with opportunities to learn about STEM in aviation and aeronautics. They offer day camps for students entering grades 4, 5, and 6, and overnight camps for students entering grades 7, 8, and 9. Kids at Air Camp learn more about the history of aviation, develop teamwork and leadership skills working with others to solve challenges and engage in hands-on STEM activities. Students grades 7-9 even take flight ground school and pilot a plane! Learn more about Air Camp for Students on their website.
Air Camp isn't just for kids either! Educators get to experience the same engagement with aviation and aeronautics, and learn how to incorporate STEM into their lessons. Free for all selected teachers, Air Camp is a great opportunity for educators who want to enhance their teaching with a STEM focus. Learn more and apply on their website.
---
Read also: FTC World Finalists PowerStackers Visit UES
---
UES is proud to support Air Camp, and we're excited to continue to see the impact that this and other STEM Education programs have in kids' and educators' lives.
---