UES partners with BioMADE, BTC Institute for Dayton STEM Outreach
From community support to internships and volunteering, UES has been active in many STEM outreach activities. A recent award enables us to tie together many of these streams and make a difference in education and workforce development in the growing area of bioindustrial manufacturing.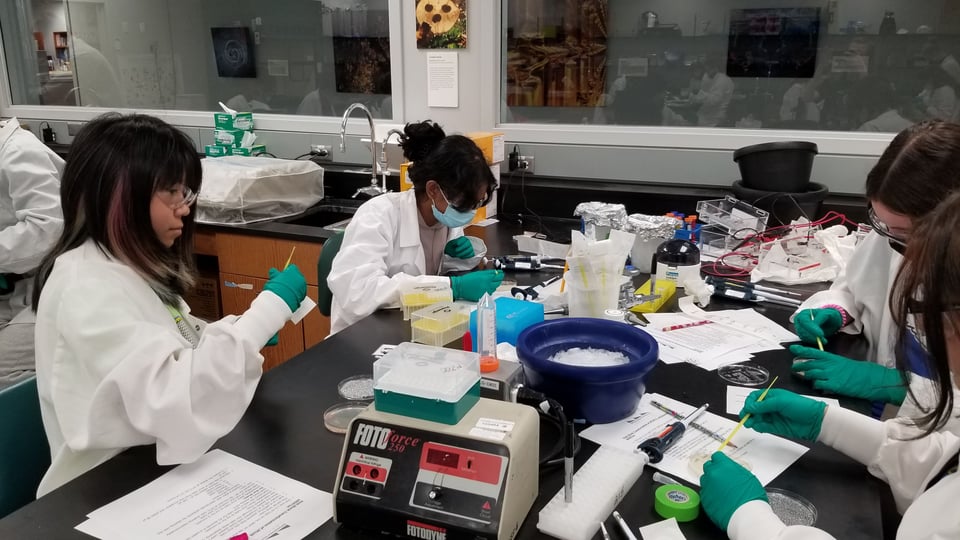 The New Frontier of BioIndustrial Manufacturing
Bioindustrial manufacturing uses biological systems to produce new compounds or sustainable alternatives, including commodity chemicals, food products, and materials, from raw materials such as corn and sugar. As highlighted by President Biden's recent Executive Order launching a National Biotechnology and Biomanufacturing Initiative, the "global industry is on the cusp of an industrial revolution powered by biotechnology", and building domestic biotechnology and biomanufacturing capabilities and workforce is pivotal to securing America's role in this revolution and building our bioeconomy. UES is proud to support this cause as a member of BioMADE, a Manufacturing Innovation Institute sponsored by the U.S. Department of Defense.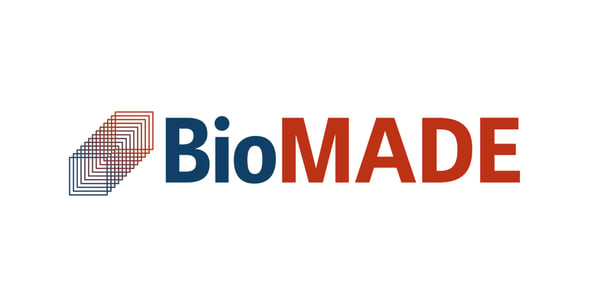 UES, along with our partners at the BioPharmaceutical Technology Center Institute (BTC Institute), was recently awarded funding from BioMADE to establish summer camps for underserved communities in Dayton, Ohio to support education and workforce development in bioindustrial manufacturing. These camps will provide a range of benefits to assist student growth both within their potential STEM careers as well as in general.
Dayton Biomanufacturing Camp for Underserved Communities
This program will deliver much needed exposure to biotechnology and biomanufacturing to high school students in the region. Camps will take place at a local university in Summers 2023 and 2024. Curriculum will include hands-on learning activities as well as exposure to experts in the field, industry tours, and vital soft skill development sessions. The goals of the camps critically align with BioMADE's mission of bridging the gaps between current educational offerings and industry relevant skills and needs. Lastly, we will educate students on local career and education opportunities in the field. Students will conclude the camps with a presentation to an audience of family and friends, further expanding the exposure reach of the camps.
UES has strategically partnered with the BTC Institute, also a BioMADE member, on this project based on the BTC Institute's experience in developing curriculum for summer STEM programs and biotechnology courses. UES will provide subject matter expertise and local and national academic, industrial, and government connections, along with the outreach and educational backgrounds of our workforce. The BTC Institute brings their expertise in STEM and biotechnology program development and curriculum dissemination.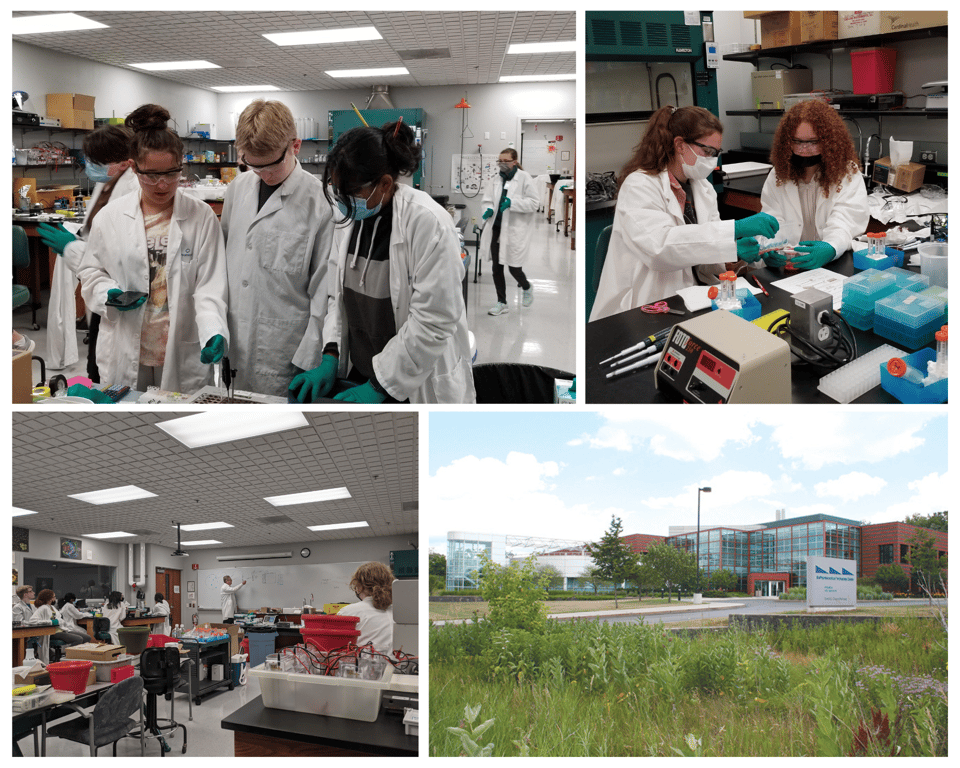 Sponsored by Promega Corporation, the BTC Institute is located in Madison, Wisconsin and specializes in providing educational opportunities for a range of learners that support scientific understanding and contribute to the continued success of the biotechnology industry. The BTC Institute has successfully run similar summer high school biotechnology camps for the past seven years serving over 100 students. While the BTC Institute will not directly implement the camps in Dayton, they are well-equipped to assist in curricula development and testing as well as providing guidance in program development.
We celebrate this partnership and look forward to planning, collaborating, and hosting many bright young minds at these camps! Be on the lookout for information as the program is developed!
---
Questions? Contact us here. Connect with us on Facebook, Twitter, LinkedIn, and Instagram.