Dayton Startup Week Offers Free Sessions for Small Businesses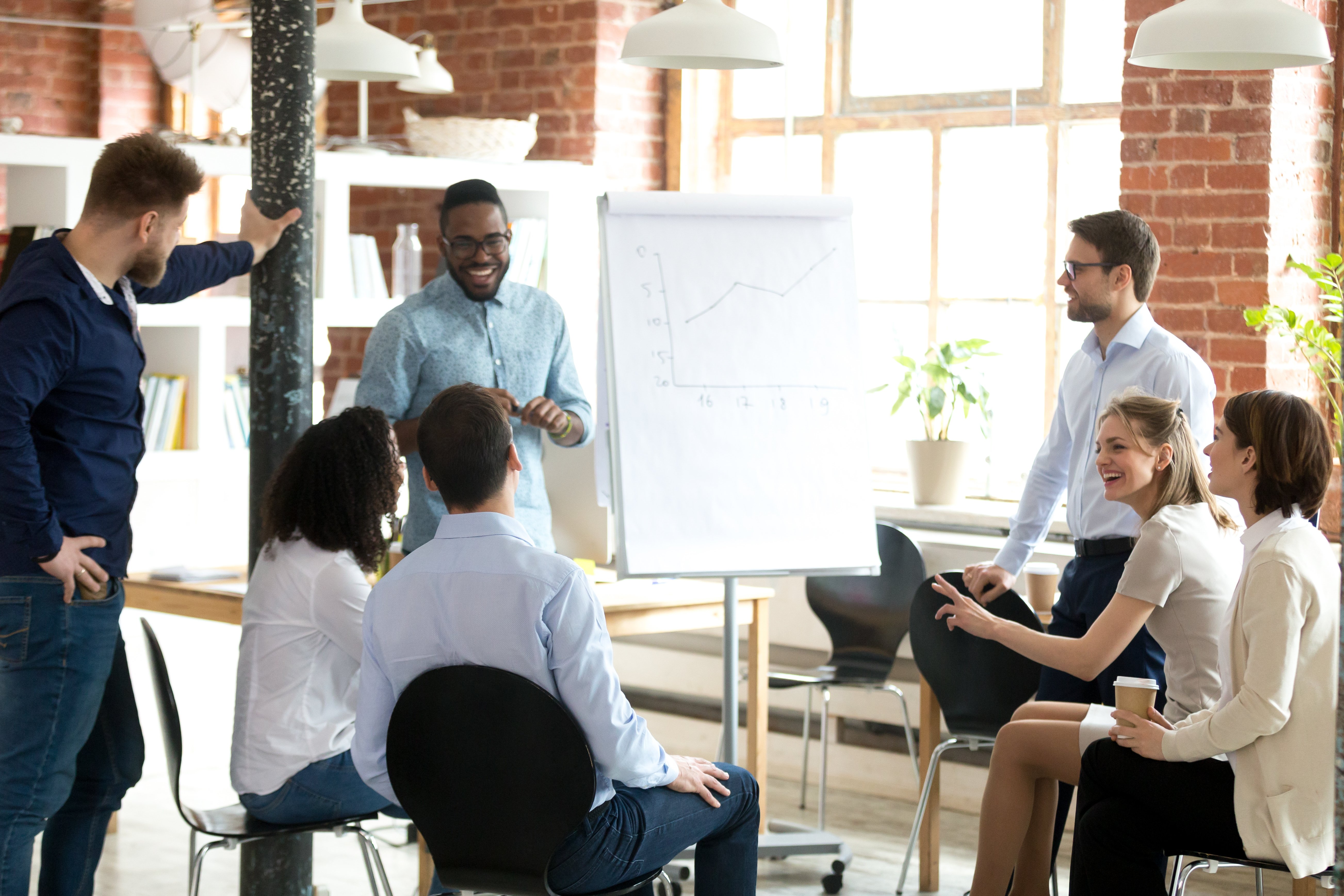 Starting on Monday, June 3, Techstars' free 5-day event celebrates entrepreneurship and offers topical sessions with specialized tracks ranging from art and food, to medical technology and even defense innovation. If you're a local startup or small business interested in developing new technologies for defense applications, Dayton Startup Week is a great opportunity to hear from experts from NASIC, AFRL, AFWERX, Wright Brothers Institute, and other local organizations on defense innovation on Thursday, June 6.
---
Read also: Air Force Showcases New SBIR/STTR Model at Transition Accelerator Demo Day
---
Thursday morning starts with the 8:30 AM Defense Innovation Keynote from Col. Parker H. Wright, Commander of the National Air and Space Intelligence Center at the Wright-Patterson Air Force Base.
Following the keynote, AFRL's Chief Intrapreneur Ryan Helbach and United States Air Force Innovator Anissa Lumpkin will discuss Small Business Innovation with the Government at 9:00 AM.
At 10:00 AM, take the opportunity to learn more about Dayton's transition accelerator program, T3 Accelerator, for rapid commercialization of technologies for Air Force success, from Nikki Krebs and Megan Sheehan of Wright Brothers Institute.
Next, Battle Sight Technologies President Nick Ripplinger will share on Small Business perspectives on Working with the Air Force at 10:30 AM.
After networking with other innovators over lunch, veterans might be particularly interested in learning about how the non-profit Bunker Labs empowers military veteran entrepreneurs to start their own businesses through networking, tools, and resources at this 1:00 PM session.
At 2:00 PM, hear from Mitch Kusmier about the "

AF SBIR Open Innovation process and upcoming initiatives" through

MD5, and "

a university-sponsored class that allows students to develop a deep understanding of the problems and needs of government sponsors" through

HD4i.
Next, learn about AFRL's Entrepreneurial Opportunity Program (EOP) in this roundtable discussion from Nirvana Technologies, Inc. President August J Rolling and Adyptation CEO Ryan Jankord at 3:00 PM.
At 3:30 PM, catch Mark Ingram's session on AFWERX, a "catalyst for agile Air Force engagement across industry, academia, and non-traditional contributors to create transformative opportunities and foster an Air Force culture of innovation."
Finish the day off with the Defense Happy Hour at 4:30 PM and continue the conversation on defense innovation with other small businesses, entrepreneurs, and related organizations.
While Thursday is the big day for Dayton Startup Week's Defense Innovation Track, you might find other sessions useful too, with topics ranging from funding your small business on Monday, to Tuesday's New Idea Commercialization Workshop and Smart Cities Conference, and more. Register for this free event and build your own schedule!
---
Read also: 5 Success Strategies to Secure SBIR and STTR Funding
---
With significant experience in technology transition, our team is enthused to learn more about the small business innovation programs within the Government and the focus on accelerated transition and commercialization, and two of our team members (Christy Carson and Nick Morris) will be at most of the event. From advocating for transition funding early in the process to reaching out to our commercial network for partnership, UES helps support and address the multiple facets of technology transition and bringing successful products to market. Interested in learning more or collaborating? Connect with us to start the conversation.