UES was honored to have a great presence at the recent AFRL Tech Sprint centered around electrophysiological technology for detecting fatigue and alertness of air crew.
UES got to hear from Remotely Piloted Aircraft (RPA) Pilots and retired Air Pilots on the challenges of fatigue during missions. The event was co-hosted by NextFlex to demonstrate how Flexible Hybrid Electronics can address some of the air crew's fatigue and alertness challenges. Over 20 companies came together to brainstorm with pilots to understand user pain points and possible forward solutions. The event concluded with whiteboarding and hands-on prototyping of helmets, goggles, headsets, conductive patches, and other concepts with material provided by NextFlex to present concepts to solve the air crew fatigue problem.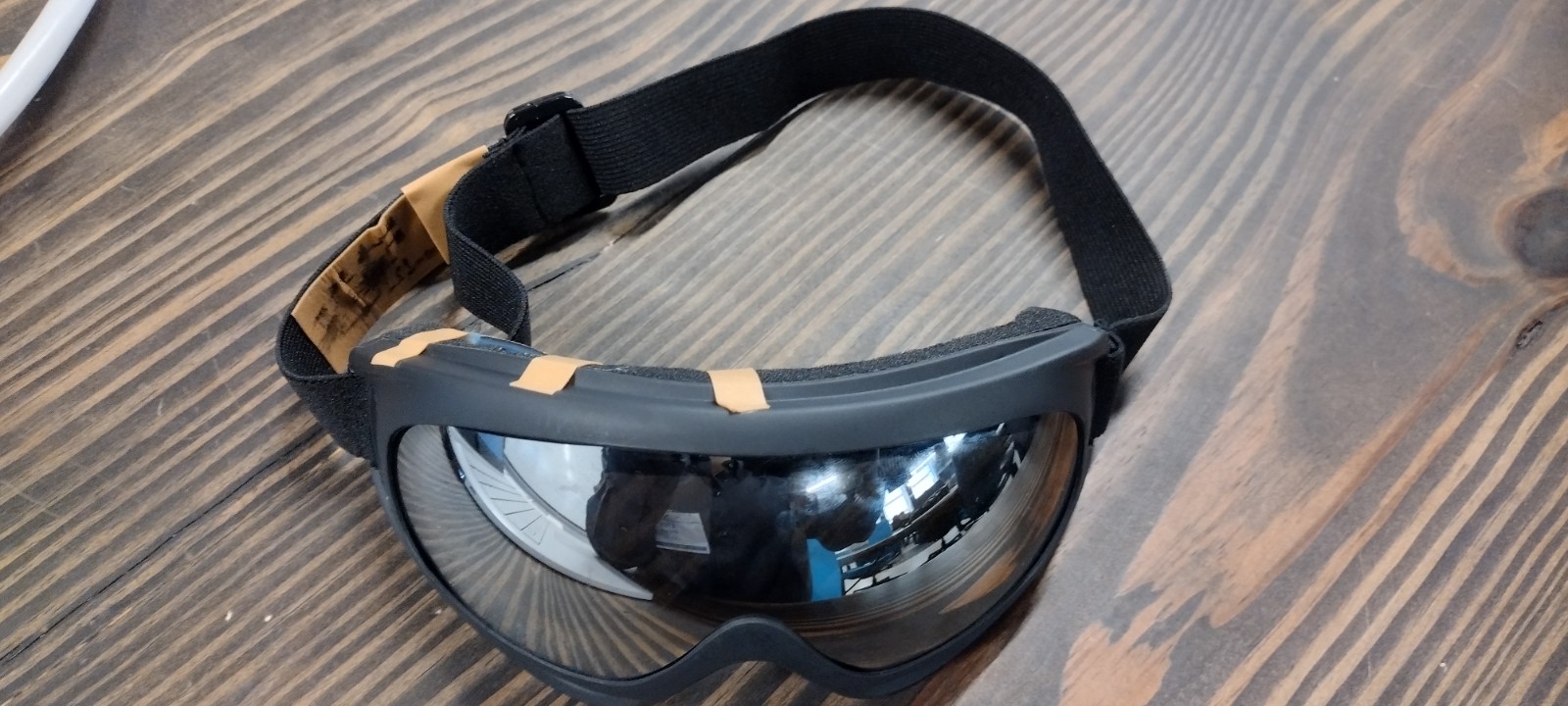 The UES team was excited to take part in the prototyping and discussions at the event as the UES' ELMNTTM Liquid Metal Ink may solve many of the challenges for capacitive touch sensing that the air crew may have. ELMNT ink is not only flexible and robust, but also has the ability to maintain constant electronic properties while stretching with minimal hysteresis. Sounds like a perfect match.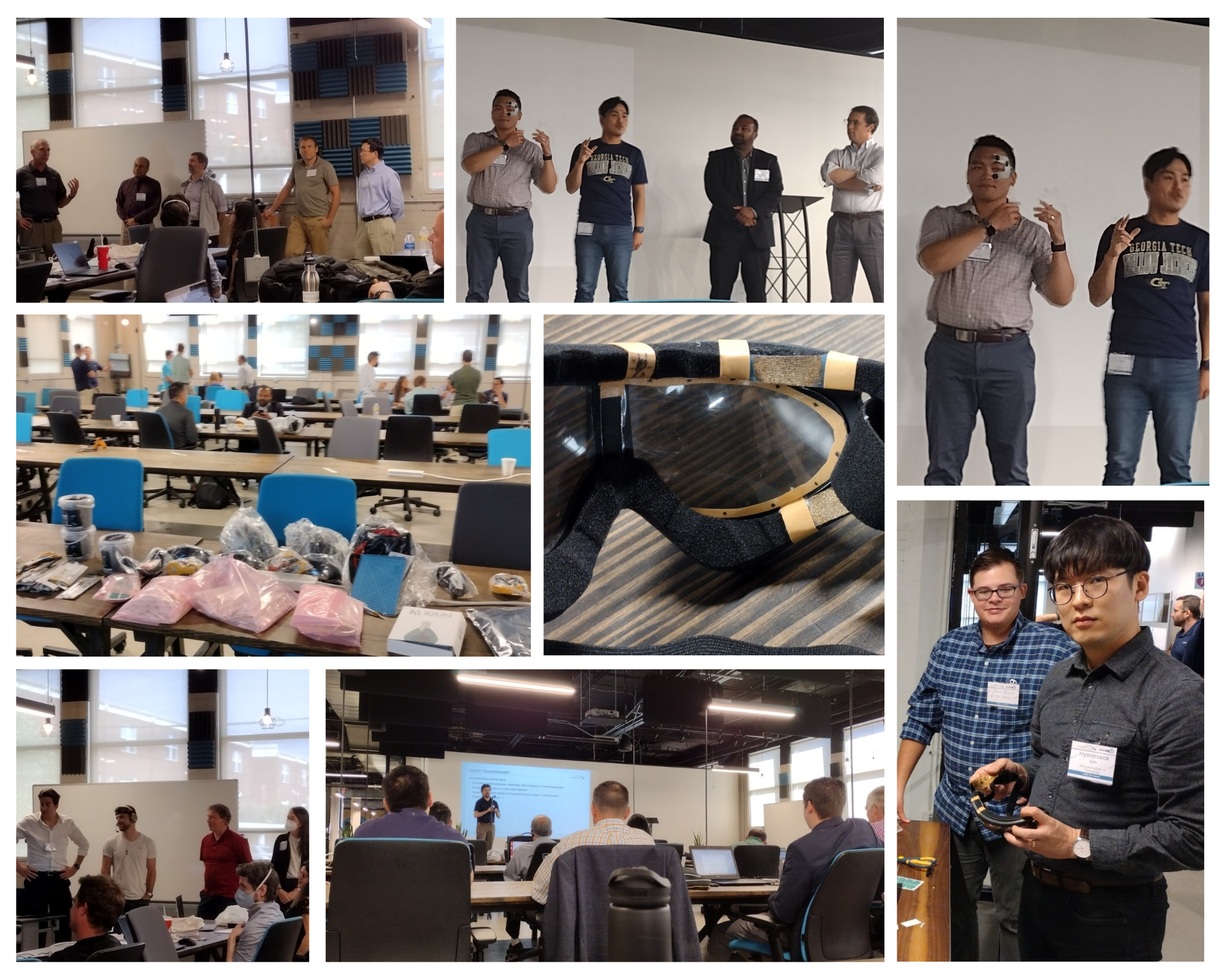 ELMNT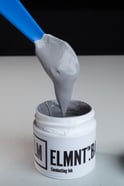 ELMNT ink is easily integrated into textiles such as a glove. The low profile of the ELMNT traces makes it comfortable and nearly undetectable to the user. UES continues to look into wearable capacitive touch sensing devices to make better tools for pilots in virtual reality training, on-body monitoring, or machine/human interfacing. Contact us at the link below to learn more, or to purchase material for your applications.
---
You can learn more about ELMNT and how it can help you solve your flexible electronics challenges. Have particular material challenges you'd like to discuss with our experts? Contact us here.
---
Questions? Contact us here. Connect with us on Facebook, Twitter, LinkedIn, and Instagram.