Navigating SBIR and STTR Opportunities During COVID-19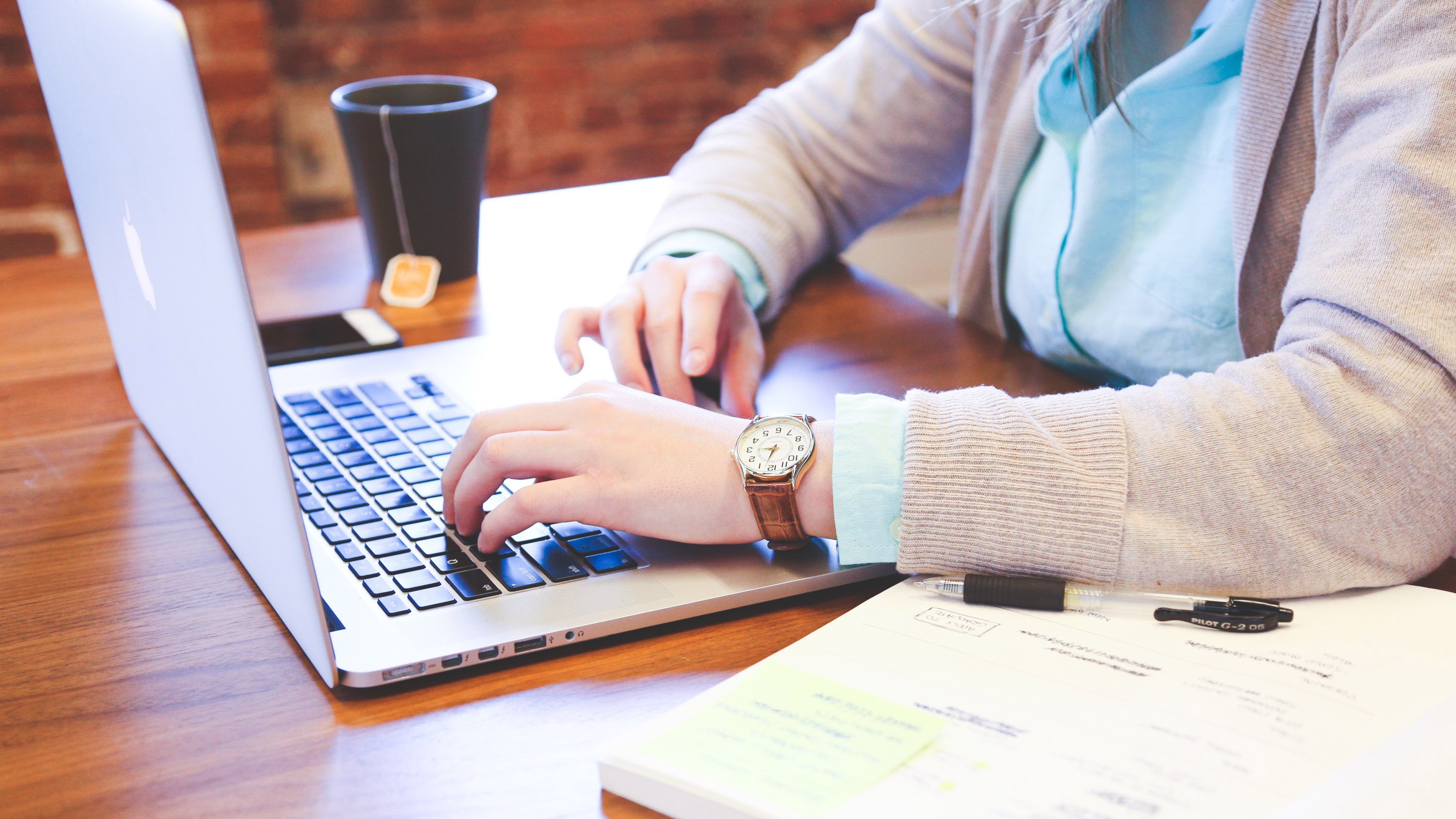 During this challenging time, UES would like to share these helpful resources for organizations that are participating in the SBIR/STTR programs. SBIR/STTR Participating Agencies are providing guidance relevant to applicants and awardees regarding changes to solicitation deadlines, reporting requirements, or other administrative flexibility related to grants and contracts.
---
Read also: Fighting COVID-19 with 3D Printing
---
Visit the SBIR.gov Solicitations page for a collection of SBIR/STTR participating agency websites with specific information about the impact of COVID-19 on the application and awards process. In addition, here is a collection of links with related deadlines and details:
In addition, federal agencies are supporting research and development in the national response to coronavirus. These include SBIR and non-SBIR funding opportunities. Stay up-to-date directly with agencies, and a listing is provided below.
To stay up to date on the overall federal response, visit www.coronavirus.gov. Know of any resources we didn't mention? Tell us about them in the comments!
---
Read also: 5 Success Strategies to Secure SBIR and STTR Funding
---
Questions? Contact us here. Connect with us on Facebook, Twitter, LinkedIn, and Instagram.