Presentations to Watch at MS&T20 Virtual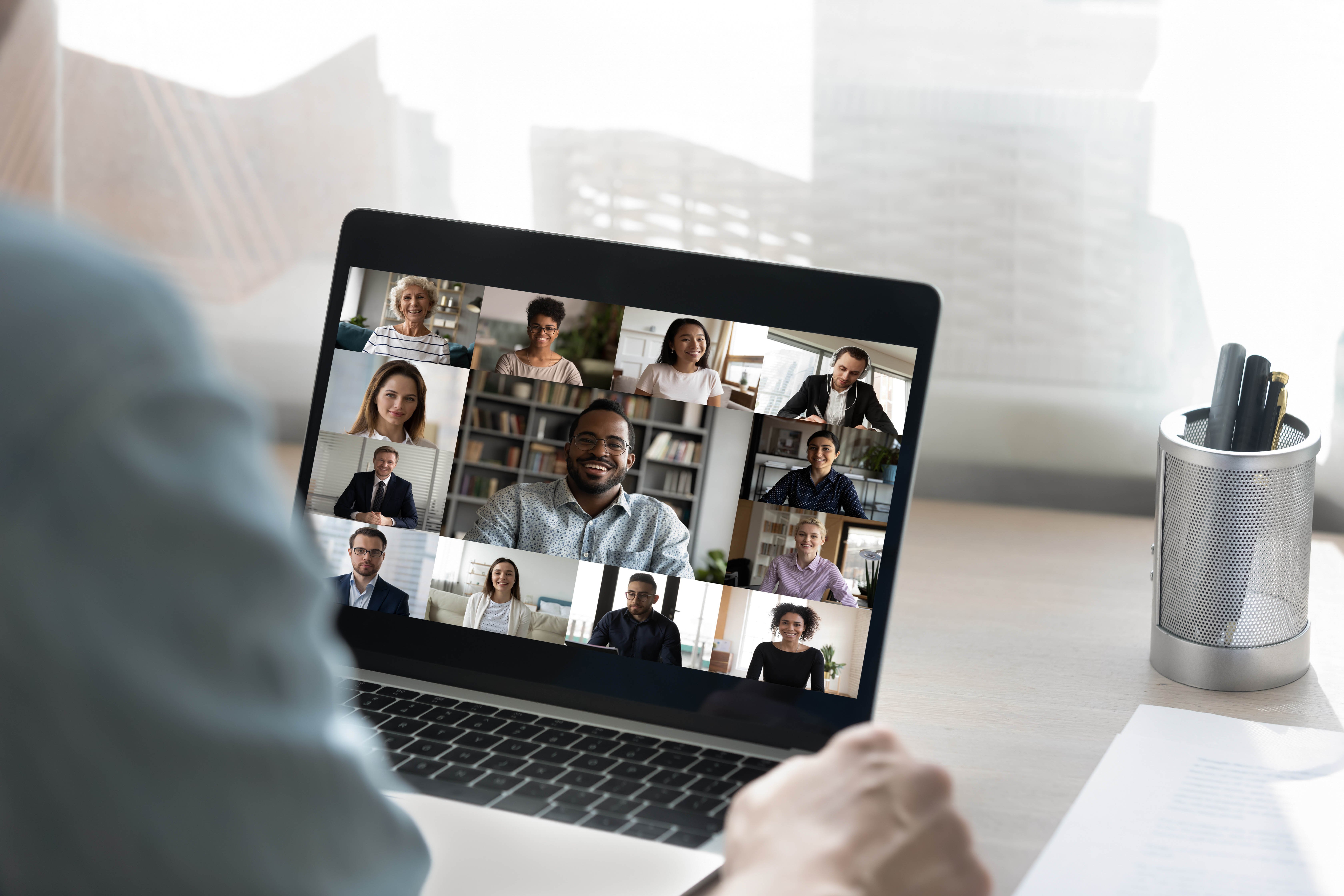 This year's Materials Science and Technology Technical Meeting and Exhibition will certainly look different this year now that it's virtual, but we're still looking forward to a great meeting with insightful presentations and great conversations at our Robo-Met virtual booth. Looking for some great talks to add to your schedule? Check these out.
---
Read also: Robo-Met Recognized for Providing Ground Truth Data in NASA SBIR Award
---
With Virtual MS&T 2020 coming up next week, November 2-6, we thought you'd find the following presentations interesting as we did.
UES' Dr. Emmanuel Boakye is co-Program Organizer on two key sessions on Coatings to Protect Materials from Extreme Environments — Environmental and Thermal Barrier Coatings I (Wednesday AM November 4, 2020, 8-10am) and II (Wednesday PM November 4, 2020, 2-4 pm). Dr. Boakye with his UES colleagues Ming Ming Chen, Kristen Keller, Brian Sirn, Rabi Bhattacharya, and A.K Rai, will present an invited talk on "Cathodic Arc Deposition of Silicon Aluminum Nitride Coating on SiC" at 8:50am in the AM session.
Dr. Derek King will present his work on Solid State Joining of Dissimilar Ni-based Superalloys via Field Assisted Sintering Technology for Turbine Applications at 3:20pm on Wednesday PM November 4, 2020 in Solid State Processing of Metals and Composites — Session I.
Dr. Sundar will present the Robo-Met Team's work on "3D Characterization of Intrinsic Defects in Water- and Gas- Atomized 17-4 PH Stainless Steel Powder Precursors for Additive Manufacturing" at 2:40 PM, Wednesday PM November 4, 2020, in the Additive Manufacturing: Materials, Alloy Development, Microstructure and Properties — Additive Manufacturing of Fe-based Alloys Sessions. Dr. Sundar will also be presenting a lunch-time webinar on Ground truth for AM Xray CT and NDE Validation on Thursday, November 5, at 12:30 PM.
Our collaborators at Penn State, Dr. Jayme Keist and Todd Palmer, will present their work on Correlating Processing, Structure and Properties for Additively Manufactured Ti-6Al-4V, at 8am, Wednesday AM November 4, 2020, in the Additive Manufacturing: Microstructure and Material Properties of Titanium-based Materials — Titanium Alloy Microstructure and Properties Sessions.
---
Read also: 2020 Research Using Robo-Met's Materials Analysis
---
What sessions are you looking forward to? Let us know in the comments. And don't forget to stop by the Robo-Met booth to chat with our materials characterization efforts! Visit our booth and schedule a meeting to talk more about getting insight beyond your eyesight to solve your materials challenges.