UES and Local Community Support During Pandemic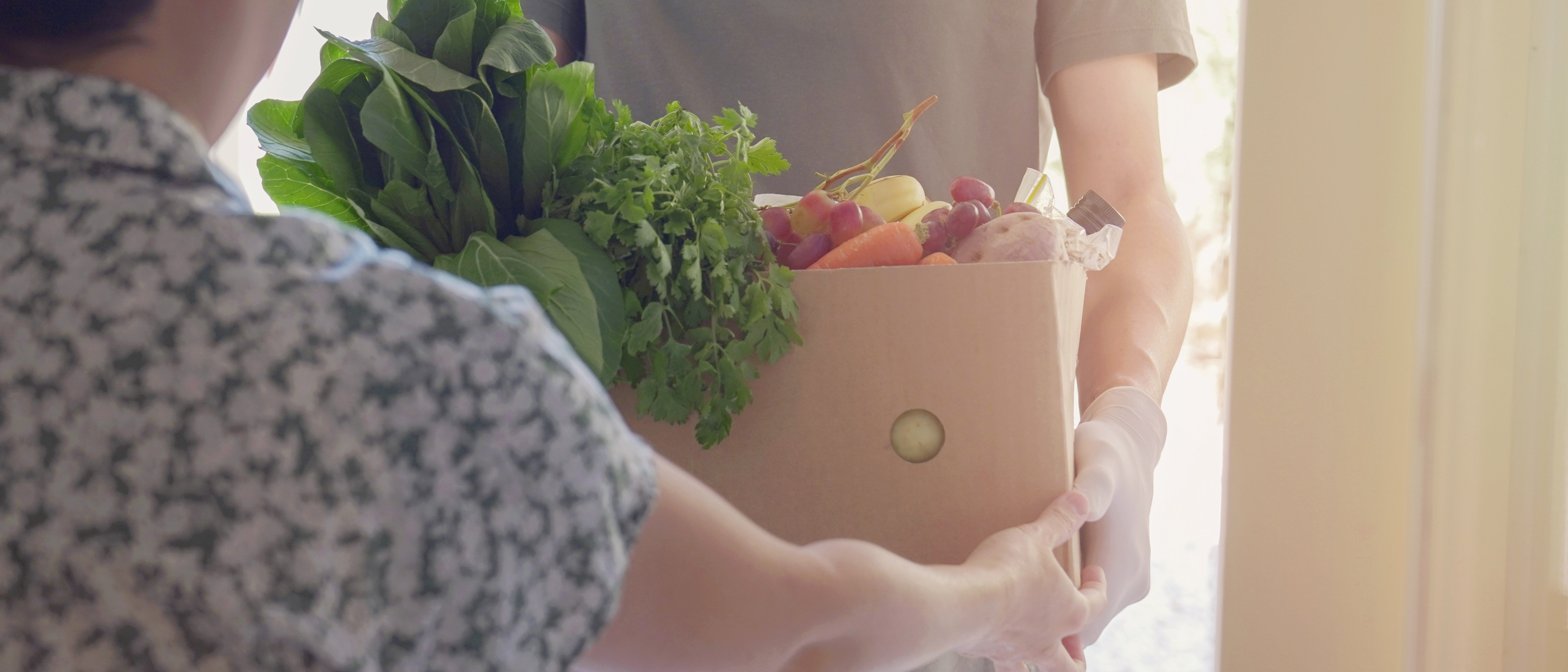 It's no secret that COVID-19 has greatly impacted our whole world this year. In the midst of these challenges that continue to change how we do things and push us to adapt, UES has not forgotten our local community. UES has a long history of supporting various organizations in the Dayton region and takes pride in supporting our local community, especially in the areas of the military and veterans, STEM education, and local interests.
---
Read also: Active Research Program Supporting COVID-19 Response within Air Force
---
As we learned more about the challenges faced by people within our community during the pandemic, UES opted to donate funds to the four non-profits below. Each one of them are serving our community's most vulnerable populations with basic needs such as food access and general safety. We share the information below to help create more awareness for these noble causes in the Dayton region.
If you're interested in how you can support the community with time and other non-financial donations, check these options out.
This is typically a weekend food program for Beavercreek City School students in need. Due to the pandemic, they have teamed with the School district and are giving breakfast and lunch to students 3-18 years old on Wednesdays from 10:00am-12:00pm at Beavercreek High School. They have distributed over 8,000 meals.
This is a food program that began when schools closed in mid-March and is managed by Shoes 4 The Shoeless, a well-established non-profit in the Dayton region. A food box with enough non-perishable items to feed a family of 4 for two weeks is donated and delivered to a household in need. The families and elderly shut-ins that are recipients have been identified by school districts and local agencies, and the demand has doubled since the program began. They have delivered over 500 food boxes. Financial donations are welcome to support the program.
Artemis Center is committed to keeping families safe. There is a high potential for an increase in danger for domestic violence at this time, and Artemis supports those who need safety planning and referrals through their 24/7 hotline.
This is a non-profit facility in Kettering for drug-addicted babies. Brigid's Path provides inpatient medical care for drug-exposed newborns and non-judgmental support and advocacy to improve family outcomes. Due to covid-19, they've had to cancel 2 of their fundraising events.
---
Read also: Aircraft Decontamination Team Fights COVID-19
---
Team UES has also committed their time and supported these causes non-financially. Take a look at these organizations that could use donations and/or send a virtual card or email to patients who can't have visitors.
They are sending cards to kids because visitors are limited due to the coronavirus. To send a rainbow card to a child being treated at Dayton Children's, visit their website.
Patients at the VA Hospital also have limited visitors. To send a letter to a Dayton VA patient, send it by email to daytonvaheroletters@va.gov. Staff asks that letters be upbeat and encouraging.
The Dayton area is filled with Little Free Libraries (bins) where people can donate and take books. While you can still drop off books, many of these libraries have also shifted to help families with other needs such as food and homemade face masks (though you may want to double check which bins are accepting donations besides books). If you have extra canned goods or you've been looking for a place to donate masks you've sewn or you want to donate a book, look for a Little Free Library near you.
They're looking for volunteer tutors. For more information, email projectread@sinclair.edu. Project READ is also accepting book donations. Find bin locations here.
---
Read also: More Community Support Stories
---
Questions? Contact us here. Connect with us on Facebook, Twitter, LinkedIn, and Instagram.