UES and Nina Joshi Recognized for Top Women-Owned Business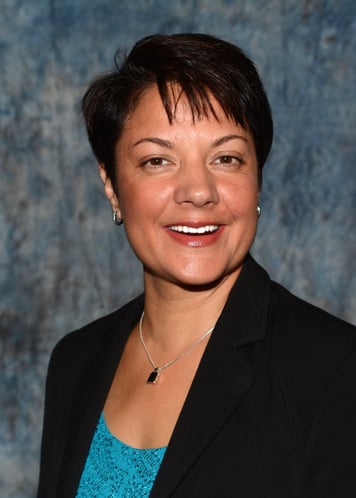 UES is proud to have once again made the Dayton Business Journal's list for top woman-owned companies in the region. President and CEO Dr. Nina Joshi is honored and pleased to be recognized and featured for the company's success.
---
Read also: UES a Top Woman-Owned Company in the Dayton Area
---
2019 has been another good year for UES and has expanded all three key segments of the company: R&D Services, Emerging Products/Tech Transition, and Commercial Products. As these areas expand, UES Careers has continued to add new, talented people to Team UES, and focused on developing partnerships within various networks, including America Makes, NCDMM, and BioOhio.
"Dayton and our overall community benefits greatly by the privately held organizations in our region, including those owned by women. It certainly has been a great honor for me personally to be included on this list," Joshi said.
When asked about challenges women-owned companies face, Joshi discussed how the challenges that UES faces are the same as other growing businesses regardless of the ownership structure. "Examples of our challenges include bridging the generational gap within our workplace, allocating resources appropriately for growth, and scaling to growth without sacrificing the culture that we have built over the last forty-six years."

In 2020, Joshi says UES will continue to focus on growth in all three business segments. "We also continue to evolve our expertise and growth opportunities in materials characterization and analysis, additive manufacturing, biological and flexible technologies, health and human performance, and hypersonics," Joshi continues.
UES has always been based in Dayton, and Joshi shares how the company is committed to the region and its success. "Our experience has been very positive within this community, and we find that when we recruit talent to the area, they are pleasantly surprised with the quality of life that can be experienced here. In addition, the Dayton area is filled with countless opportunities to invest in community causes and powerful programs, and UES is proud to play an active role in giving back to the community and investing in the future. We're proud to not only sponsor community programs monetarily, but to also engage and empower our team members to play an active role in giving back."
---
Read also: UES Wins Molecular Assessment Sensing Technologies (MAST) Award
---