UES Hosts Carroll High School Students to Discuss AFRL Collaboration
UES was very pleased to host the iGEM Lab Pats team from Carroll High School and hear them present their project to Congressman Mike Turner this past Friday. The students also discussed other relevant topics with Turner, such as biofuels, STEM education, and STEM careers in Dayton.
---
​​​Read also: Carroll High School Team Lab Pats Earns Gold at iGEM Boston

---
We have been long promoters of STEM in the Dayton area, and it has been our pleasure to work with AFRL to mentor and support this team of stellar students from Carroll High School with their iGEM project for the last two years.
Melanie Tomczak, Director of Biological and Nanoscale Technologies at UES, is very proud of what these students have accomplished. "A core tenet of UES is mentoring all levels of STEM students, and we have been particularly impressed with the dedication, creativity and grit of the Carroll High School Lab Pats iGEM team."
In working and interacting with these students, we have found them to be intelligent, talented, and highly dedicated. They spent their entire summer on this program. Everyone at UES is very impressed with and proud of this group of students who continually inspire excitement for what the next generation will bring to science and technology.
We also give our congratulations to their teachers at Carroll High School and their AFRL mentors for the part they play in these students' achievements.​
---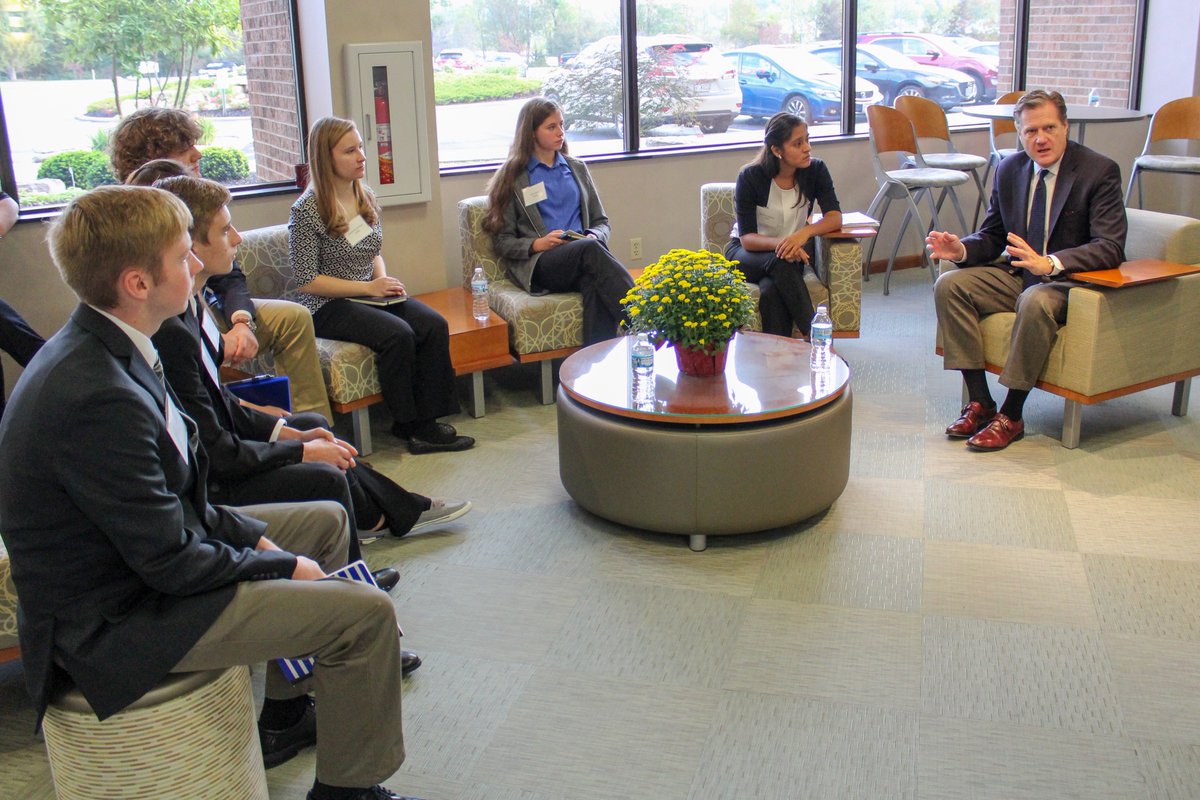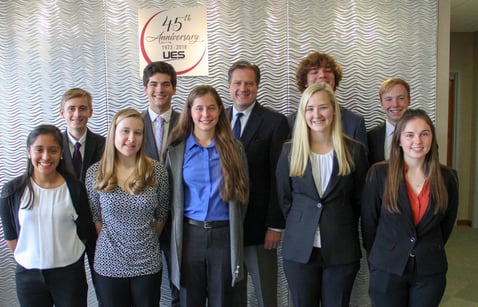 ---
Read also: From STEM High School Student to AFRL Research Assistant
---