UES Offers First Annual Biotechnology Scholarship at Sinclair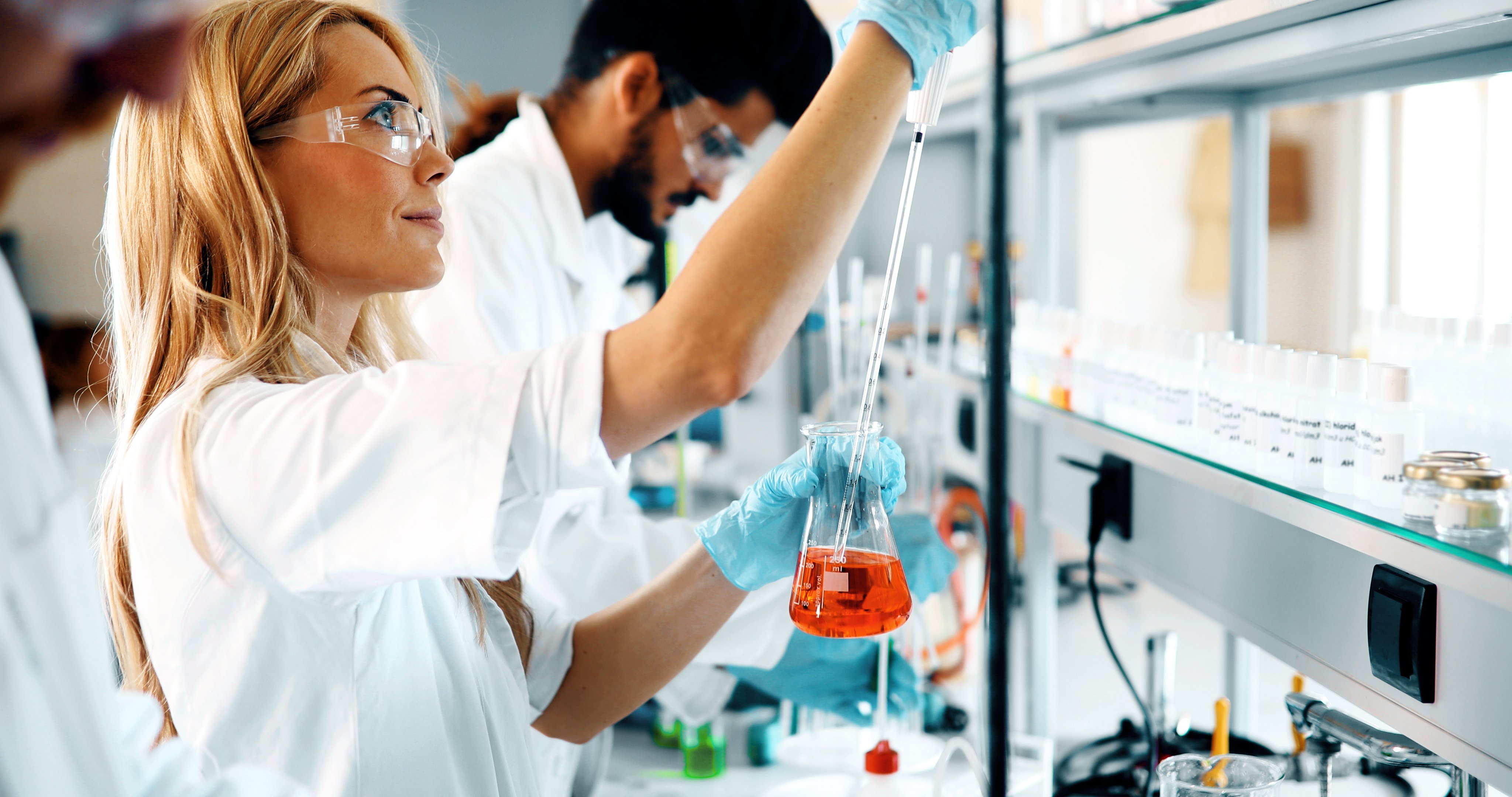 UES, Inc. is pleased to announce a new scholarship with the Biotechnology program at Sinclair Community College. This scholarship offers up to $3,000 in funds per academic year and is designed to support students pursuing a degree in Biotechnology at Sinclair Community College with an additional purpose of developing the regional STEM workforce. UES employs over 250 employees regionally and has a significant history of supporting the Department of Defense with research and scientific core competencies.
---
Read also: Dayton Early College Academy Receives UES Technology Funding Award
---
To qualify, students must:
Maintain a minimum 2.5 GPA
Be a first-year student enrolled in the Biotechnology program, either directly from high school or pursuing a change in career
Students should express a sincere desire to work in the Biotechnology field in the Personal Statement (essay) of their scholarship application
A letter of recommendation from the student's employer or teacher is preferred
---
The final group of candidates may be asked to interview with individuals from UES. In addition, UES will consider the scholarship recipient as a candidate for summer internships focused on research and provide early communication about positions available within this program. The scholarship is awarded for the academic year and may be renewed for a second year based on agreement between UES, Inc. and the recipient, and will be contingent upon successful scholastic performance while in the Biotechnology program.
"UES has deep roots in the Dayton area with a long history of corporate citizenship. We actively give back to the community, sponsoring many local facilities and programs," said Nina Joshi, UES President and CEO. "We are proud to support the STEM workforce development in the Dayton region as well as Sinclair Community College."
---
Read also: UES Hosts Carroll High School Students to Discuss AFRL Collaboration Project
---
Questions? Contact us here. Connect with us on Facebook, Twitter, LinkedIn, and Instagram.