UES Wins at First-Ever Hypersonics Pitch Day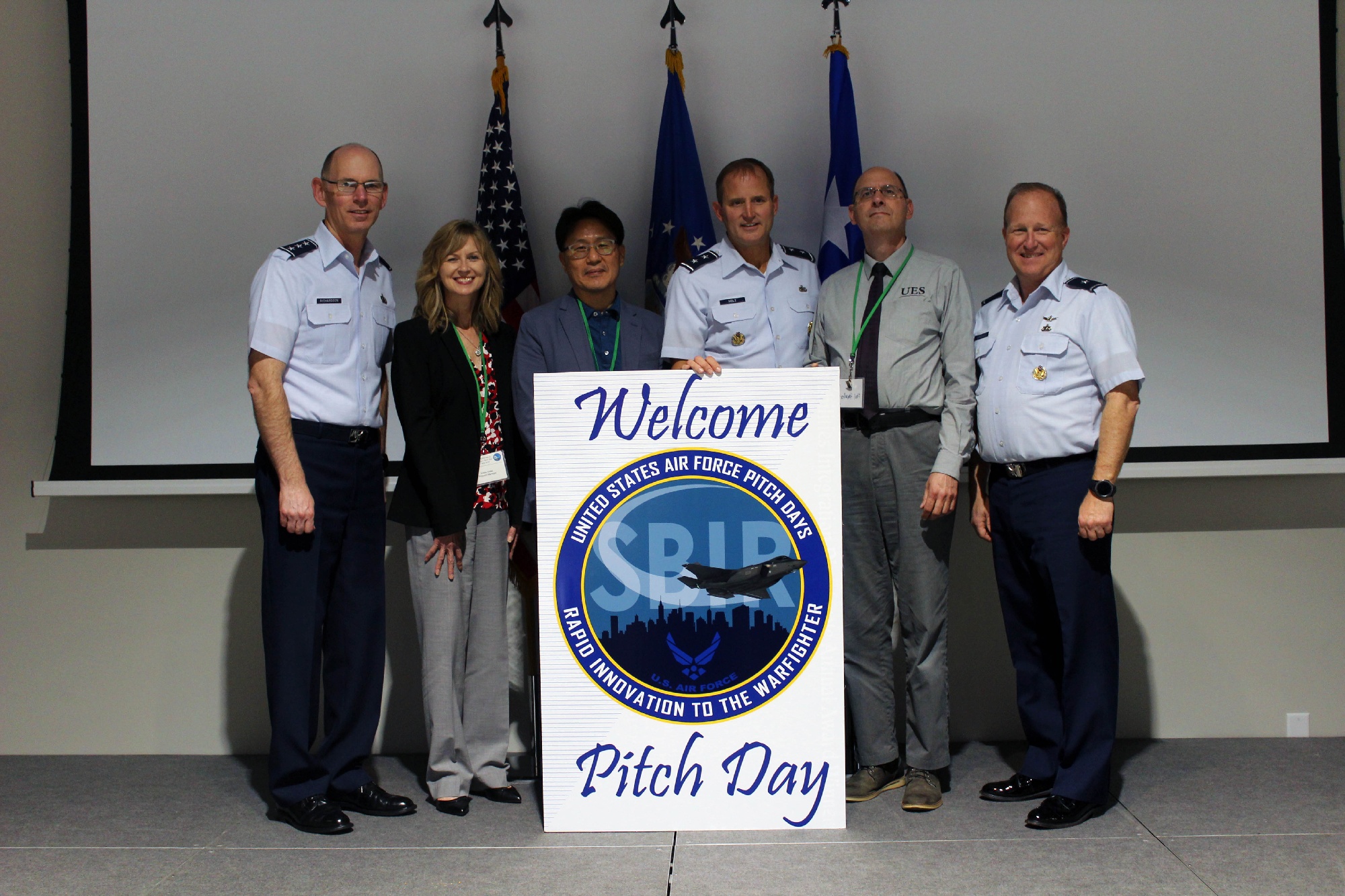 UES won an award to develop materials for Hypersonics at its first pitch day presentation at the Doolittle Institute in Niceville, Florida. The Doolittle Institute, part of the Air Force Research Laboratory, hosted the event where seven companies were awarded contracts averaging $750,000.
---
---
At Hypersonics Pitch Day, nine pre-selected organizations pitched their ideas for addressing any number of the challenges inherent in developing Hypersonics technology. Representatives of the nine firms gave 5-minute closed-door presentations to Air Force experts, followed by 5 minutes of questions. Seven of the firms were awarded funding on the spot.
The pitch day formats are new fast track programs for working with the Air Force and are modeled after commercial investment pitch competitions. This format replaces the more traditional Air Force contracting process, which can take as long as 90 days.
Dr. Nina Joshi, CEO, attributes UES' success to the scientific expertise developed as part of the firm's capabilities in Materials and Processes. "It's also due in part to our unique strengths in technology transition and commercialization. This award complements and continues our work in these areas at the AFRL." She adds, "We're honored to be a trusted partner in this effort."
Receiving this phase-two funding is a credit to UES' over 30-year commitment to materials research, technology development, and transition/commercialization. UES scientists are known leaders in ceramic matrix composites, ultra-high temperature ceramics, and high entropy alloys, with recent expansion into other fields, including biomaterials, flexible materials, additive manufacturing, machine-learning, and artificial intelligence.
---
Read also: Air Force Showcases New SBIR/STTR Model at Transition Accelerator Demo Day
---
Connect with us on Facebook, Twitter, LinkedIn, and Instagram to stay in the loop!