UES Wins Molecular Assessment Sensing Technologies (MAST) Award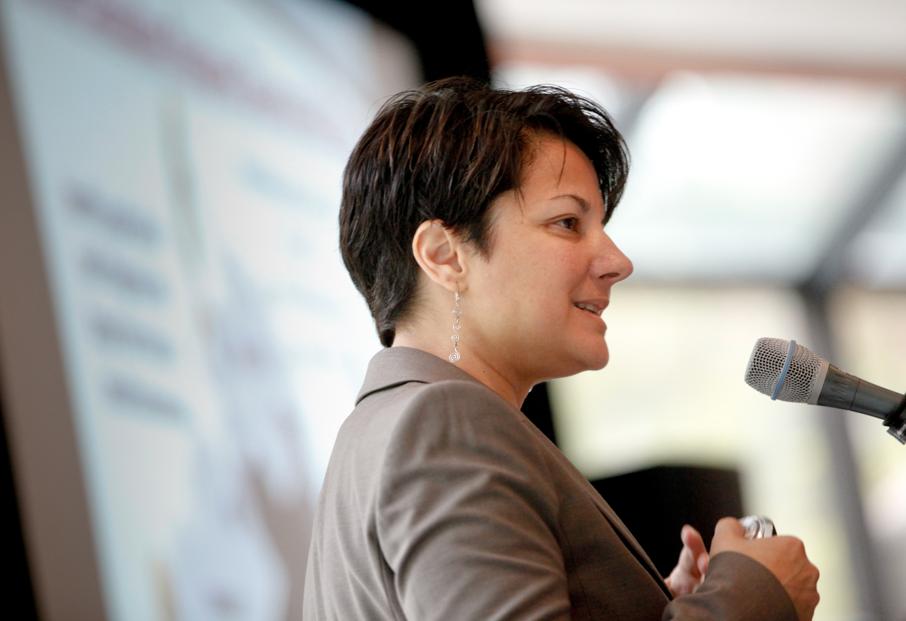 The US Air Force 711th Human Performance Wing (AFRL/711th) has awarded UES, Inc. (UES) a $90 million, 8-year indefinite-delivery/indefinite-quantity contract under the Molecular Assessment Sensing Technologies (MAST) research program. The effort will pursue innovative molecular assessment sensing technologies for individuals in operational environments for improved human performance and protection in real-time capabilities.
---
---
A team of scientific and engineering personnel from UES and its collaborators will work with the Air Force Research Laboratory (AFRL) in this effort to maximize Airman availability, enhance Airman performance, and enable Airman-machine operations to be accomplished through early detection of mission-impacting conditions.
Dr. Stephaney Shanks, who will lead the effort for UES, states that "This is an exciting win for UES, allowing us to continue our work in integrative health and human performance research. MAST will provide us the opportunity to develop critical sensing and assessment solutions to the warfighter."
Dr. Nina Joshi, CEO, attributes UES' success to the scientific expertise developed as part of the firm's capabilities in Integrative Health and Human Performance. "It's also due in part to our unique strengths in managing and executing research projects. This contract complements and continues our research work in these areas at the AFRL." She adds, "We're honored to be a trusted partner in this effort."
---
---