UMGC Biotechnology Students Work With UES on Bioaerosols Project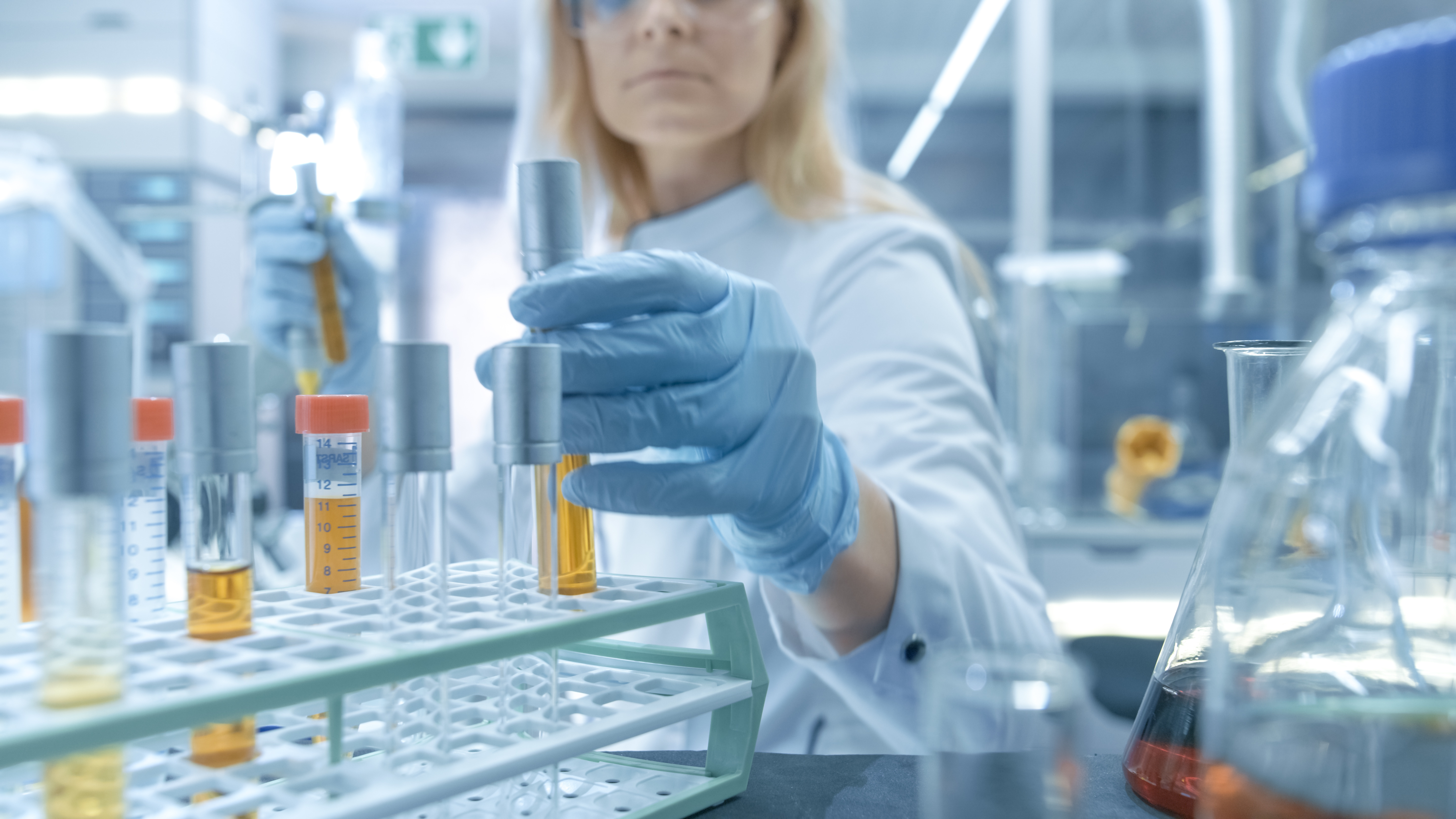 As part of the University of Maryland Global Campus' Biosecurity and Biodefense specialization, graduate students worked with UES team members on a bioaerosal research project, performing literature review and analysis of current technologies in bioaerosol generation and collection.
---
---
UES is currently investigating the behavior of biological contamination in environments such as aircraft interiors. Our scientists are developing models to predict the behavior of biological agents and will eventually move to testing their models with simulated agents. To do so, they need to generate realistic biological source terms. This is a complicated challenge, with no industry standard.
This semester, two groups of graduate students specializing in Biosecurity and Biodefense in the Biotechnology program at UMGC examined and analyzed current literature technologies to assist in this research. One group examined the ability to generate realistic and consistent aerosols representing bacteria, viruses, and toxins. Another group examined the ability to collect biological agents from contaminated surfaces, again considering bacteria, viruses, and toxins.
Rebecca Lloyd, capstone participant, said she had to admit that the experience exceeded her expectations of what she thought the project would entail. "The project brought to our two groups was definitely challenging. Our group was tasked with the collection portion and our review garnered 17 technologies, 4 of which were novel."
Lloyd also appreciated how the capstone "gave the groups an opportunity to see what it would be like in a real world environment" and how "there was something on the project for everyone's background/interest level." While others focused on more scientific efforts, Lloyd was able to focus on project and people management and dealing with criteria and scoring. "The project was designed to challenge the students to manage company and graduate level classroom expectations, as well as deal competently with group dynamics, communications, and real world deadlines. Then work together to create a deliverable and presentation that gave them the best recommendations from the data found."
Lloyd's experience with this project is a great testimony to the success of the UES and UMGC captsone collaboration. "Doing this in lieu of a thesis was a great opportunity, and I personally believe it provides a better working experience to prepare them for that type of environment."
---