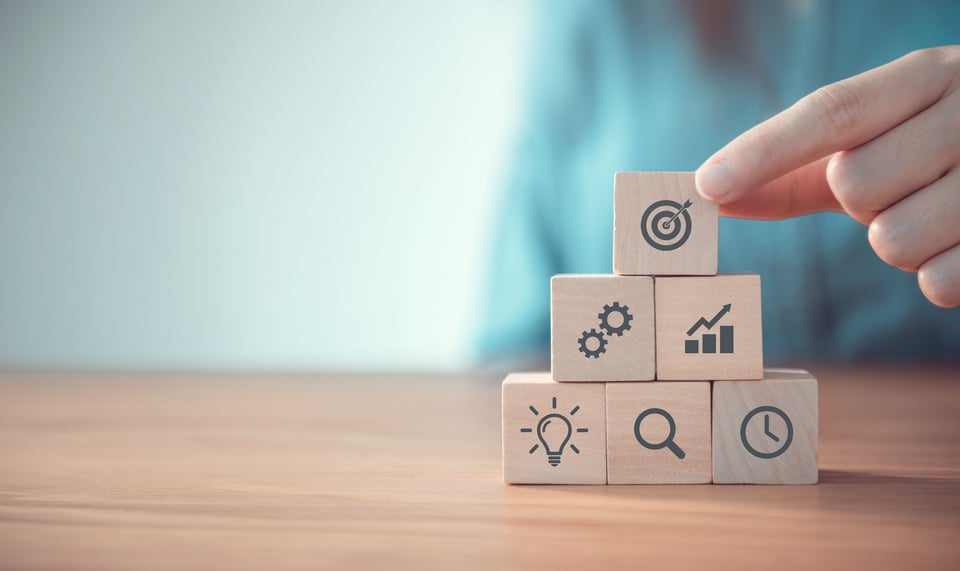 In this new blog series, we will explore aspects of technology transfer. I'm Paul Hauwiller, and I'm looking forward to sharing some best practices that I have learned in my years of working in this space. Let's start with the basics of what tech transfer is.
---
Read also: Inventors, Innovators, and Entrepreneurs - Which One Are You?
---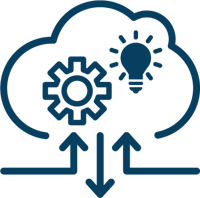 Technology transfer, transition, and commercialization are all terms used to describe the process of turning innovative research into products and services. It has 3 basic steps:
Identify valuable and exciting materials, processes, software, devices, etc. in research with potential.
Take it through a rigorous development cycle.
Customize it to meet the specific needs and applications of the end user.
Successful transfer uses a variety of data and activities to make the leap from innovation to products. Many times, this transition fails. While there are several reasons, the biggest reason technologies fail to commercialize is that there is no market for the product. The solutions don't fit what the customers need, like a square peg trying to fit into a round hole. Innovators need to focus on the problem they're addressing to ensure the solution fits the what customers want.
UES, Inc. has commercialized computer systems, software, electrical, and electro-mechanical devices. These transfer successes have generated over $250M in revenue. This benefited both government and commercial companies. We are currently developing and transitioning many medical and aerospace materials, processes, devices, and software for next generation advancements.
While we have defined the basic idea of technology transition, there are many complexities and nuances to the whole process.
For 30 years I facilitated, managed, and coordinated scientific and manufacturing technology research at the cutting edge. I've worked with the Army, Navy, and Air Force. I drive collaboration in planning, execution, and, most importantly, transition. I develop and apply tools to better document and manage data and improve commercialization potential. I'll be leveraging these experiences as I discuss transition as it applies to UES technologies in future blogs.
If you have any direct questions or insights to share, then please contact me at info@ues.com.
I'm looking forward to sharing more with you in future posts! Stay tuned for my summary of best practices, as well as spotlights on some of our key emerging products at UES. Check out my second post in this series: Inventors, Innovators, and Entrepreneurs - Which One Are You?
---
Read also: 5 Success Strategies to Secure SBIR and STTR Funding
---
Questions? Contact us here. Connect with us on Facebook, Twitter, LinkedIn, and Instagram.