RotorKote.GB™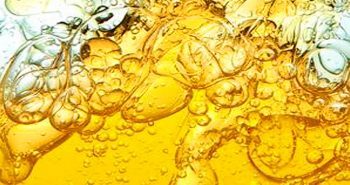 UES has developed RotorKote.GB, an advanced additive package that is cost effective, tribo-active, and can be added to conventional lubricant bases with no loss of lubricity. It also significantly enhances performance in loss of lubrication events. No changes in mechanical design or maintenance operations are required.
For more information please contact us here.
Other Products
Explore our other products by clicking on them below. Use the arrows on either side to see more products.