Robo-Met Hosts Local Focus Group for Material Analysis in Industry
UES' Robo-Met team hosted a focus group for local professionals from industrial and manufacturing organizations this past Thursday, June 6, at the UES, Inc. corporate building in Dayton, OH. Individuals from Emerson, Cornerstone Research Group, American Testing Services, NezTech, Inteva, Quality Insights, TriComB2B, STOBER, and General Aluminum, and UES, Inc. gathered to learn more about Robo-Met.3D® and see the serial sectioning system in action, engage in small-group discussions about material testing in manufacturing, and network with others in industry.
---
Read also: Metallographic Workflow for Steels and Ferrous Metals
---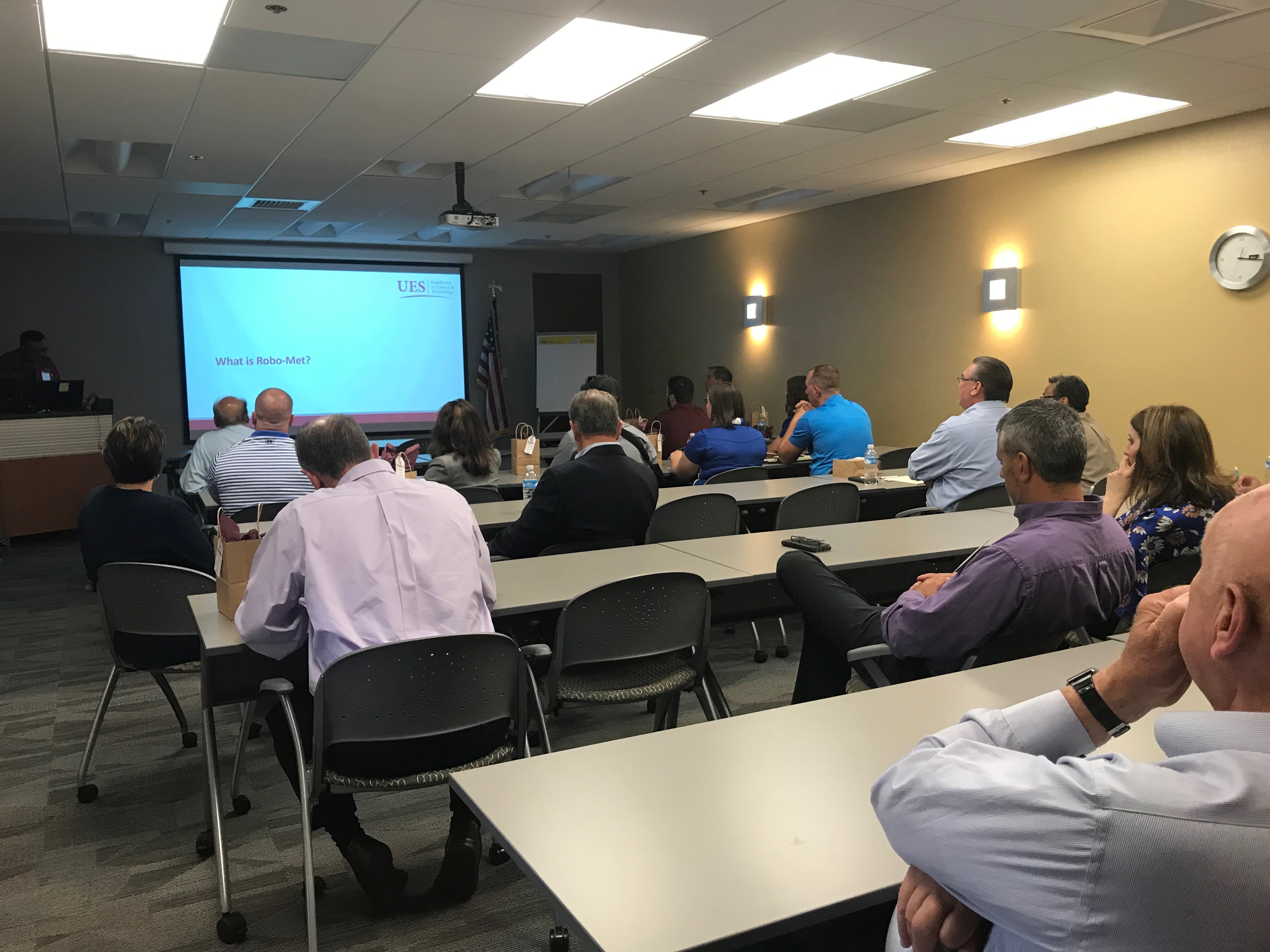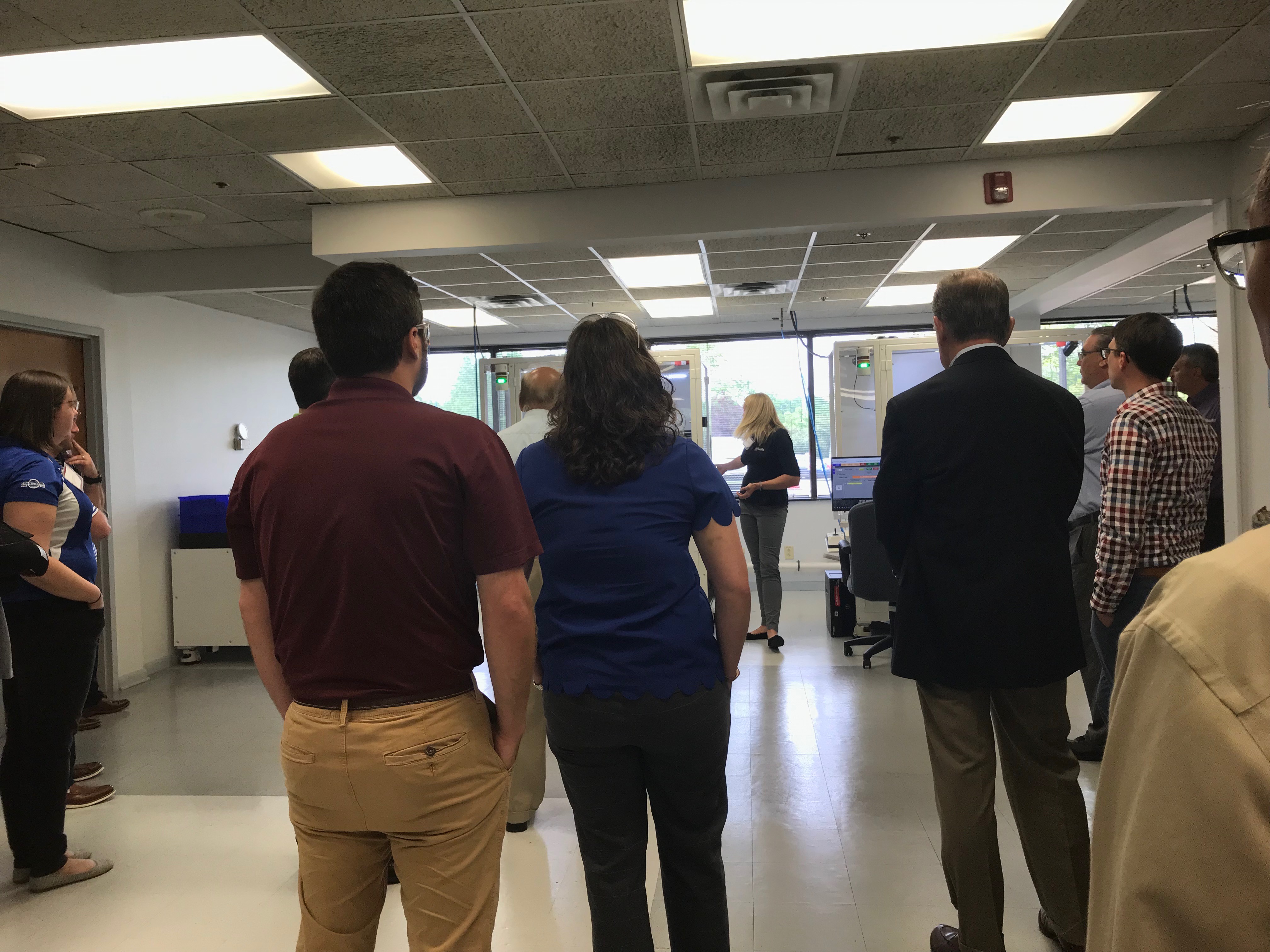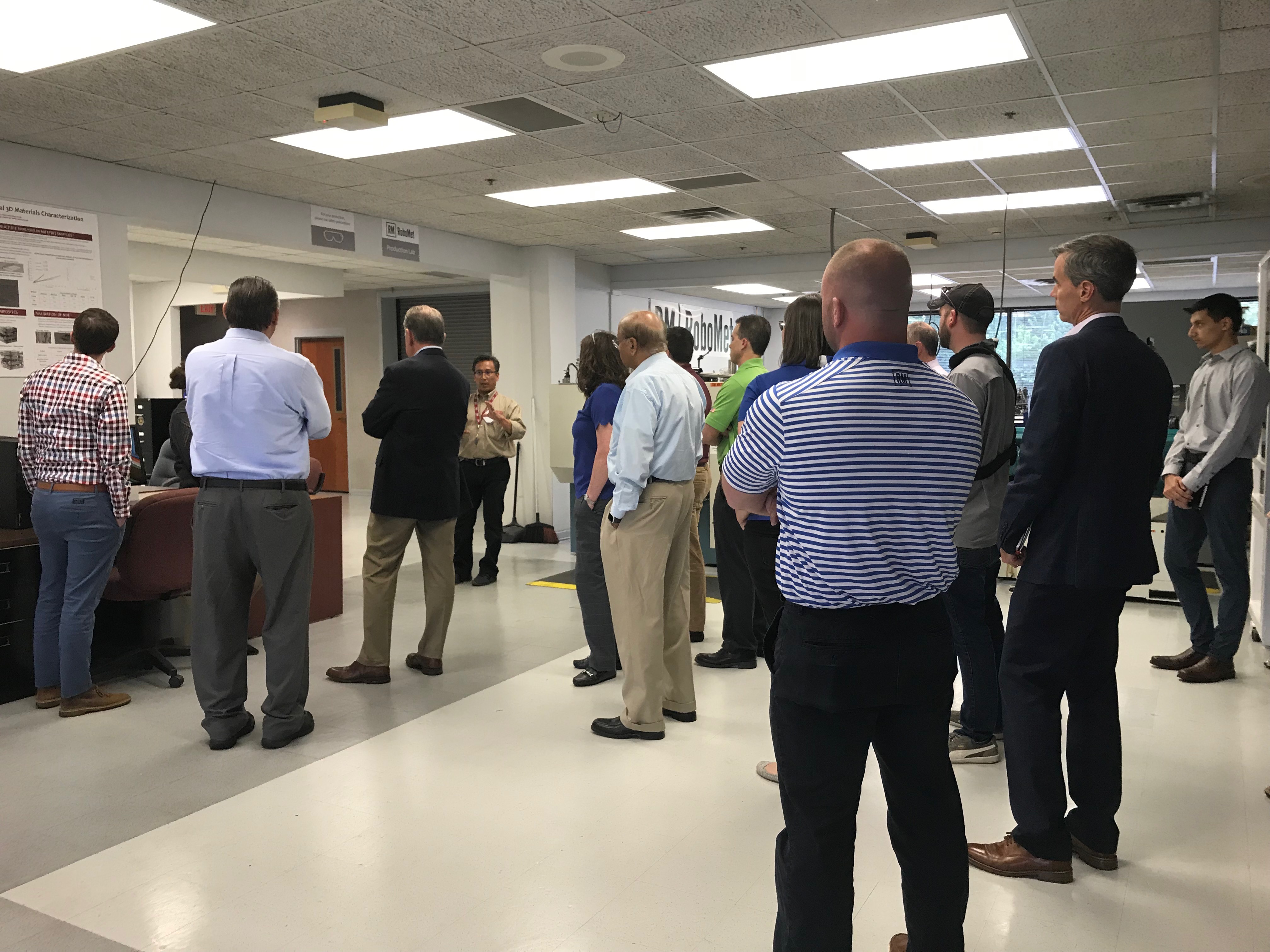 After a brief introduction to Robo-Met.3D® and some of its applications, the Robo-Met team led the group in a tour of the Robo-Met production lab and walked through a live-demo of the materials characterization system in action. Next, attendees split into small teams to engage in the focus group, offering feedback and brainstorming solutions for how to adapt this material analysis equipment to fit industry and manufacturing needs.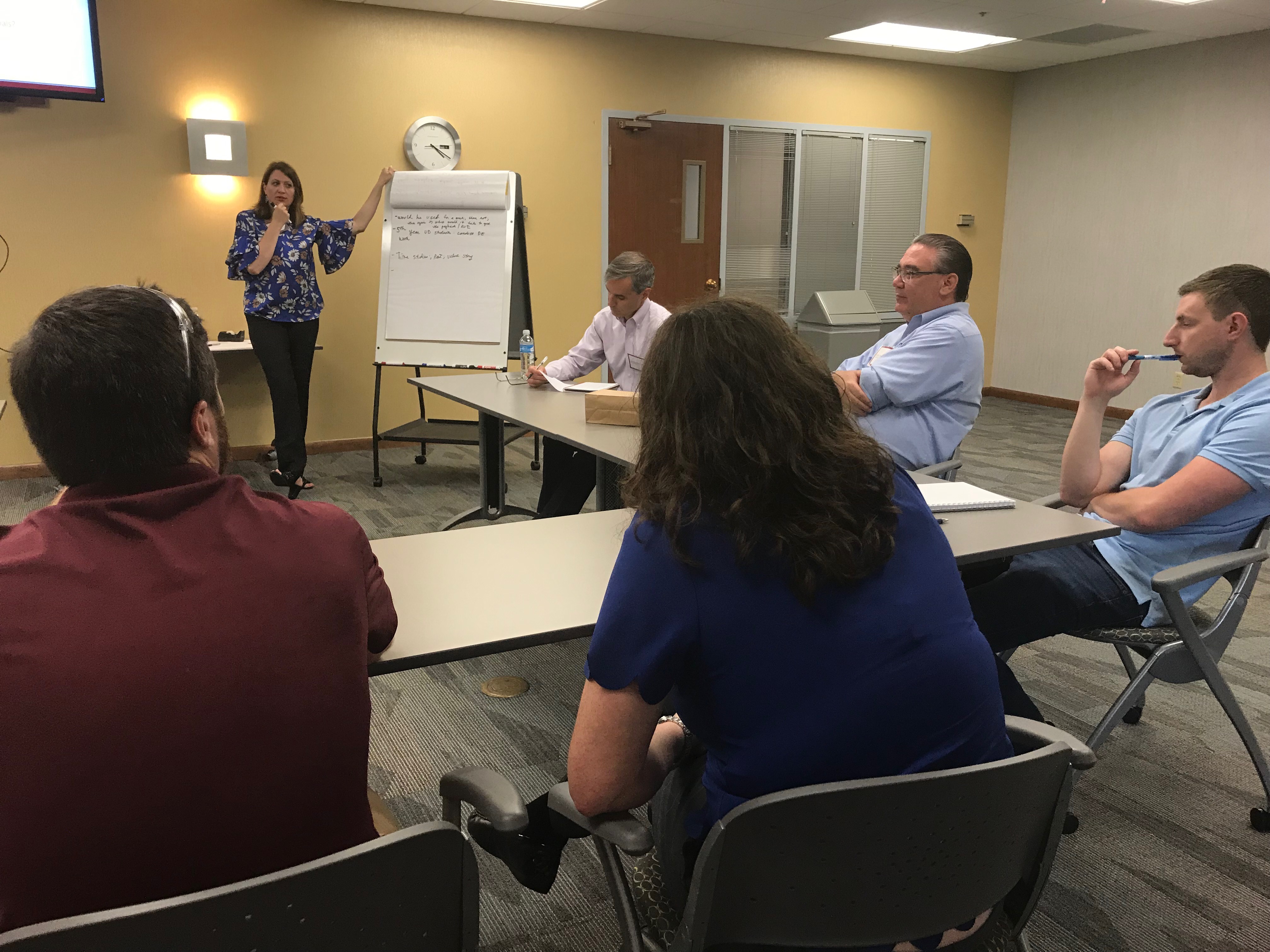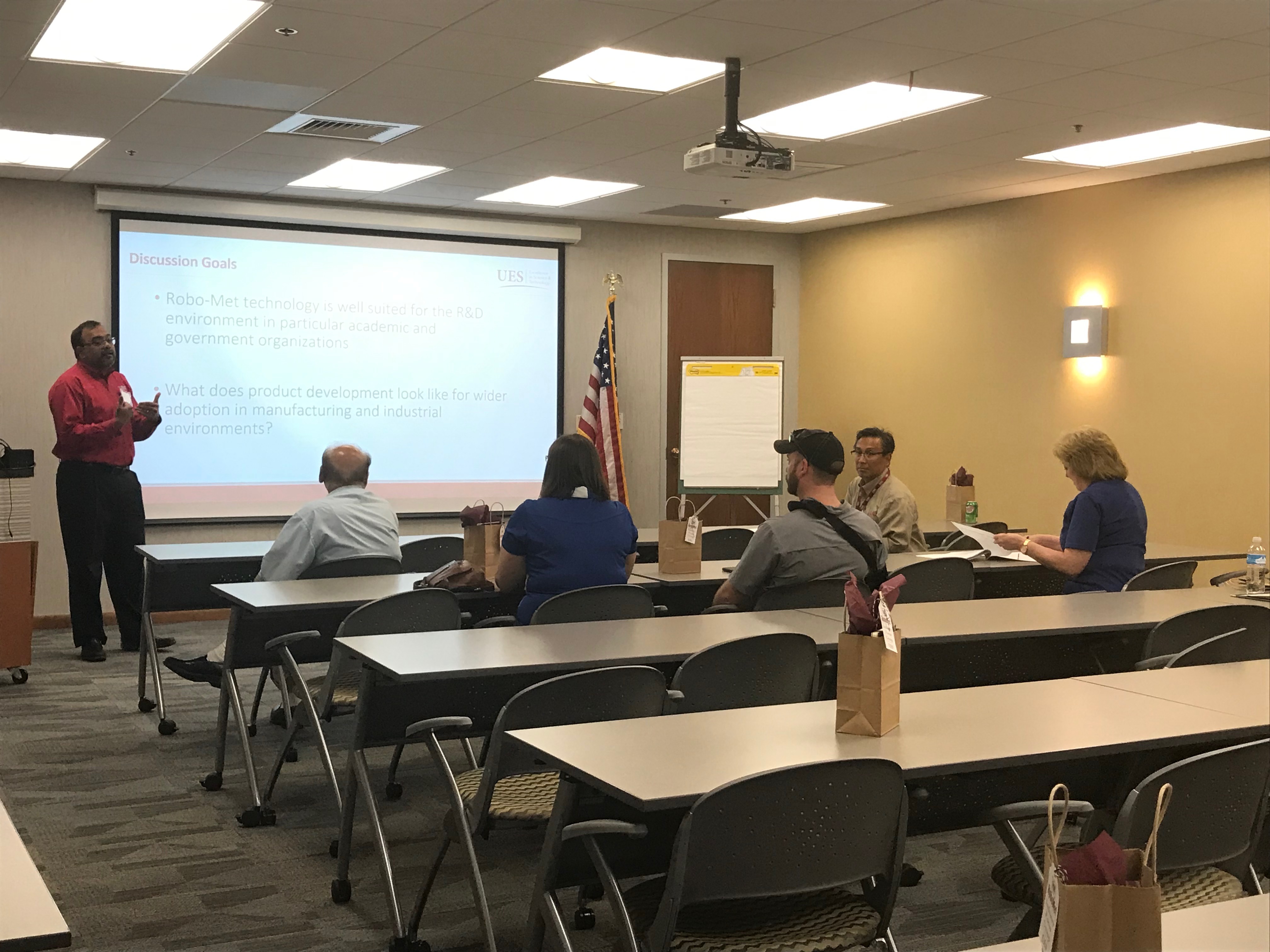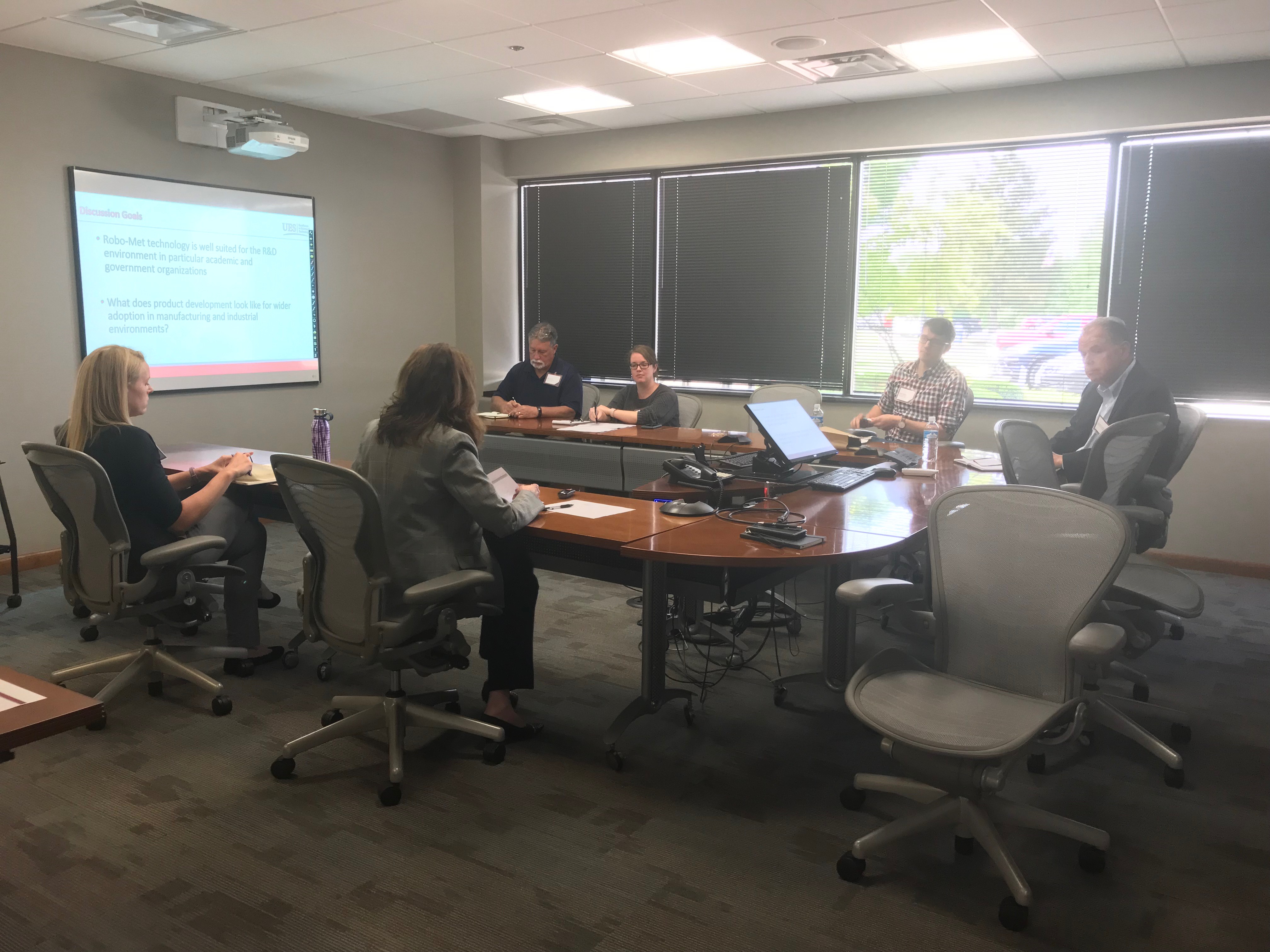 ---
Read also: UES Hosting Local Event for Material Analysis Solutions in Industry
---
While Robo-Met's material testing technology has already proven invaluable to materials research and development, the Robo-Met team is working to understand how it could bring value to the manufacturing world. This focus group took a great step in that direction by providing valuable input from people working in that industry, and the Robo-Met team is grateful the attendees took a genuine interest in the event and actively participated in these sessions.
---