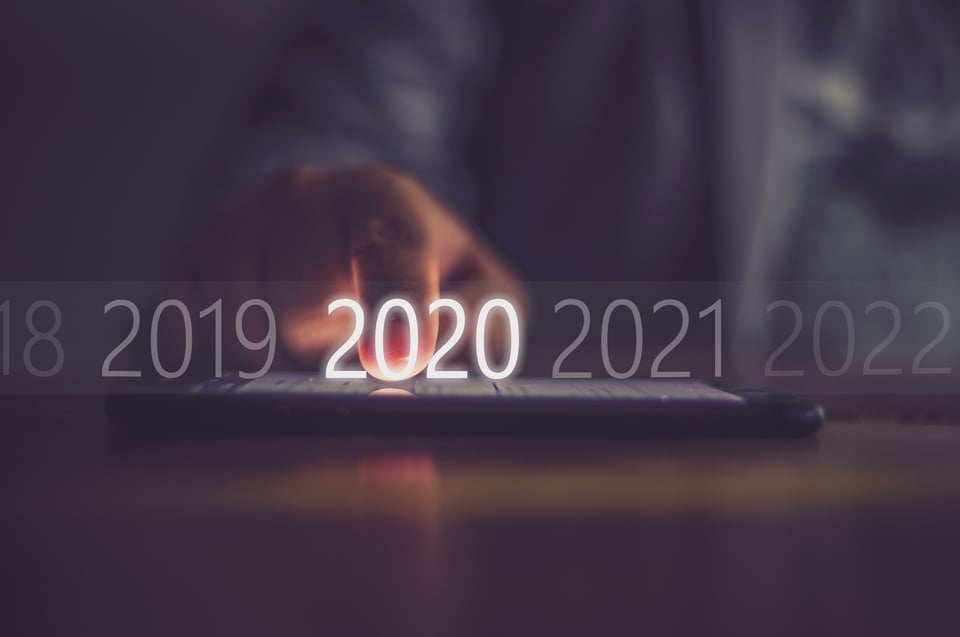 If you're like most people, 2020 wasn't what you expected. We're right there with you. This year brought plenty of challenges, but our incredible team here at UES adapted and persevered. We're proud of what we accomplished and how we (metaphorically and virtually) came together to make this a great year. As we wrap up a rollercoaster of a year, let's take a look at some of what made 2020 a great year.
---
Read also: About UES
---
COVID Efforts
At UES, we're solving scientific challenges every day. As the COVID-19 situation developed, we prioritized efforts where we could make the most impact in keeping people safe and healthy.
Check out some of our efforts to fight COVID-19:
Community Engagement
Just as we shifted our research efforts to make the most impact, we also prioritized helping meet basic food and safety needs for our community. As school resumed in the fall, we knew we had to continue to invest in STEM education.
Read about some of the ways we gave back to our community this year (and get ideas for getting involved yourself!):
Team UES Success
Even during this challenging time, our Team UES scientists never missed a beat. They kept solving scientific challenges through rigorous research.
Take a look at some of their accomplishments this year:
Your Favorite UES Stories
Our blog covers wide range of topics from quality research to inspirational stories, from recognitions to educational content. It's no surprise your favorite articles are a mix of those.
Here are the blog posts you read the most this year:
Thanks keeping up with us and helping make 2020 a year to remember! We're looking forward to another great year and can't wait to see what 2021 brings.
---
Read also: UES is in the Community
---